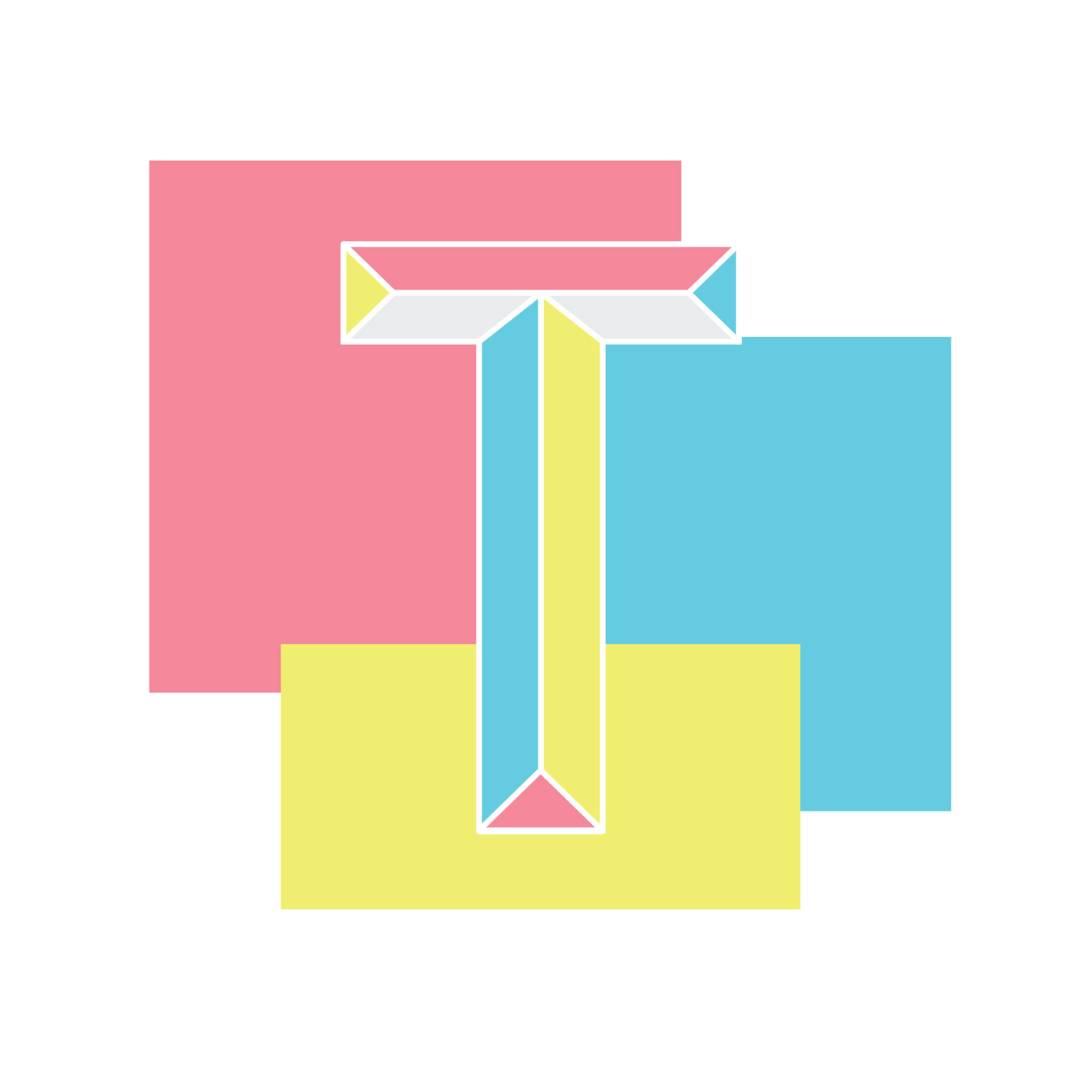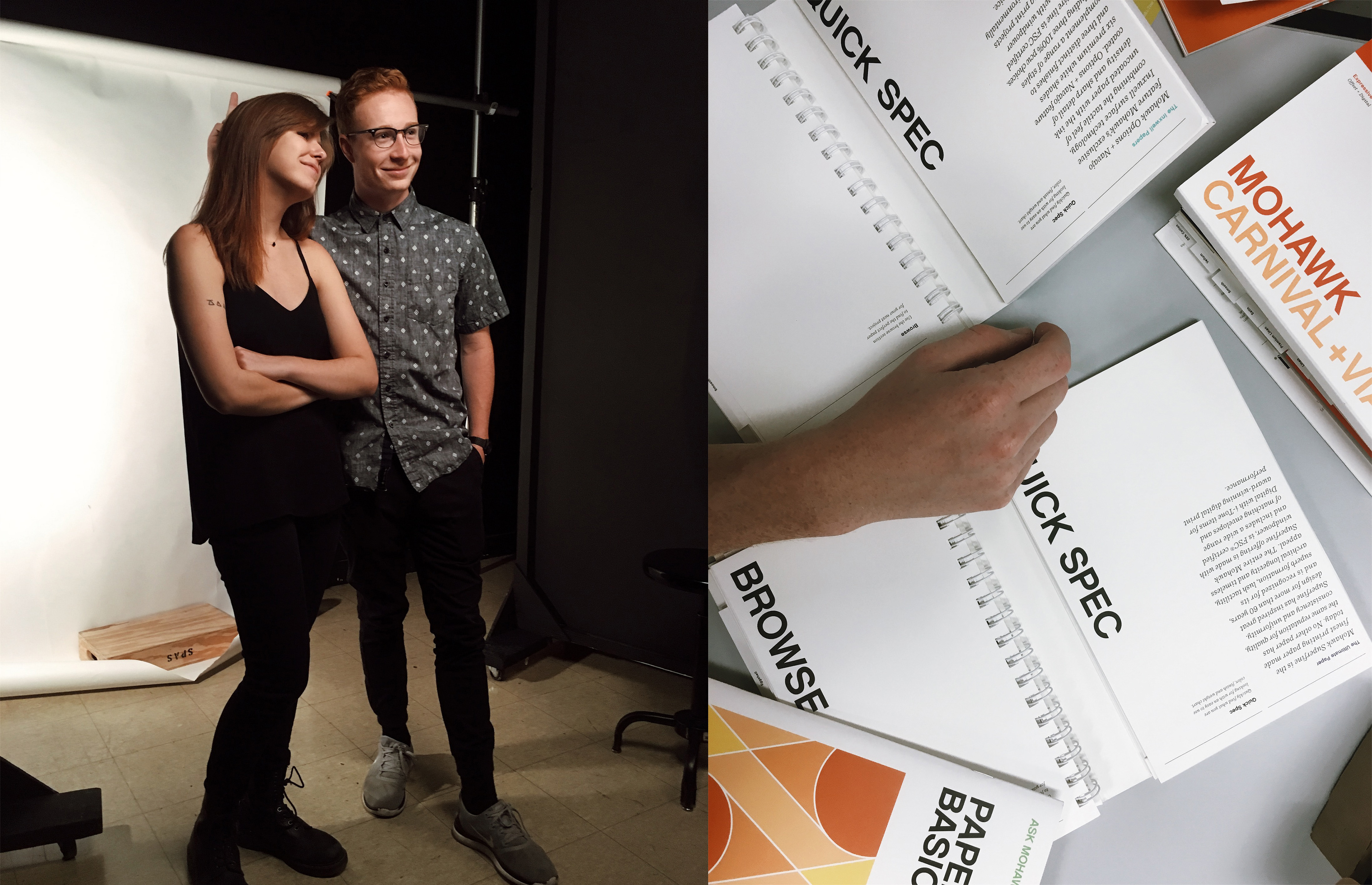 This is me and my Co-Creative Director, Ben Picard. We are third-year Graphic Design majors, with aesthetic styles that couldn't be farther apart. We took on the challenge of designing a physical and digital book about printing and imaging science with lofty goals for this year's edition.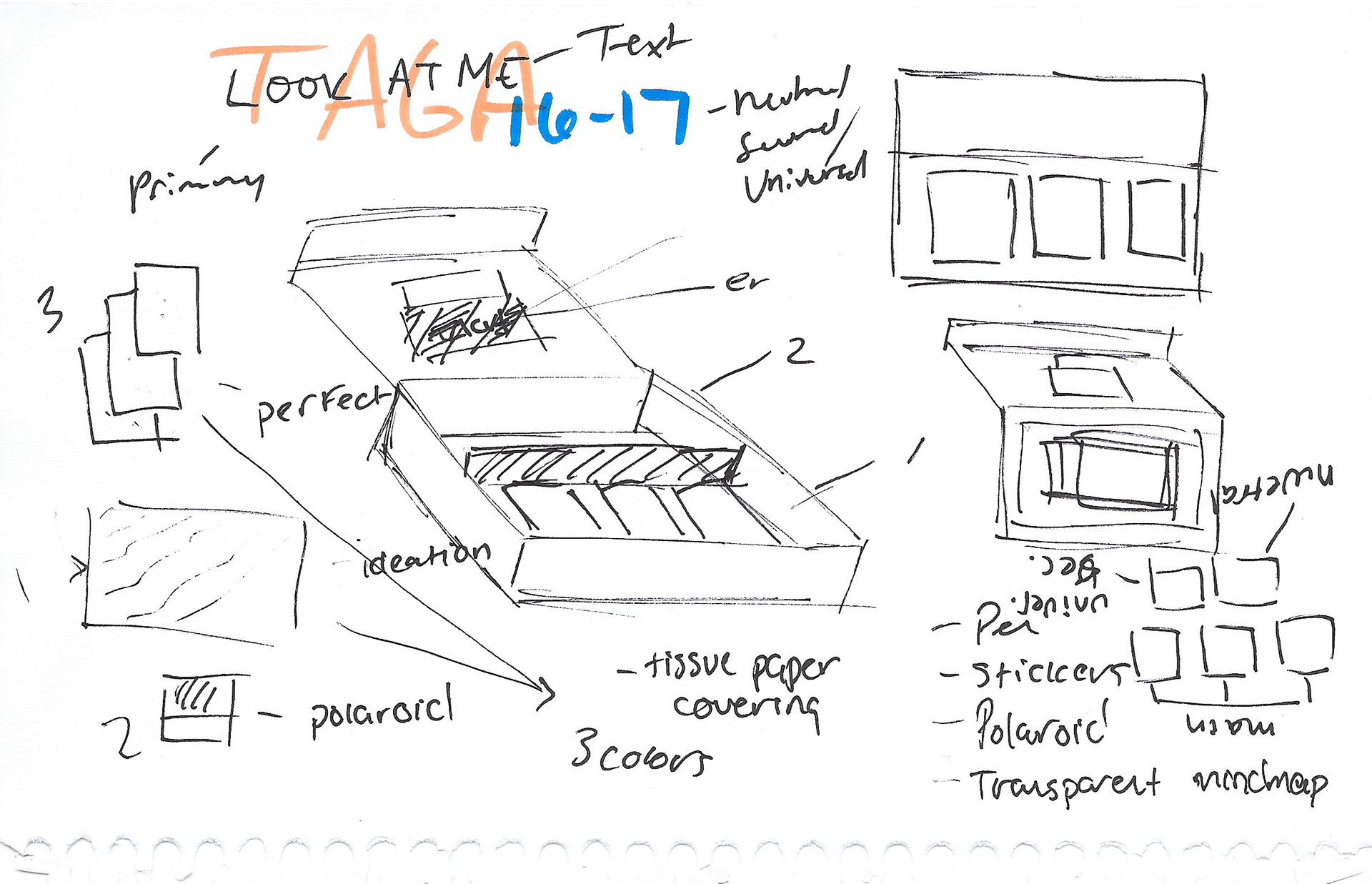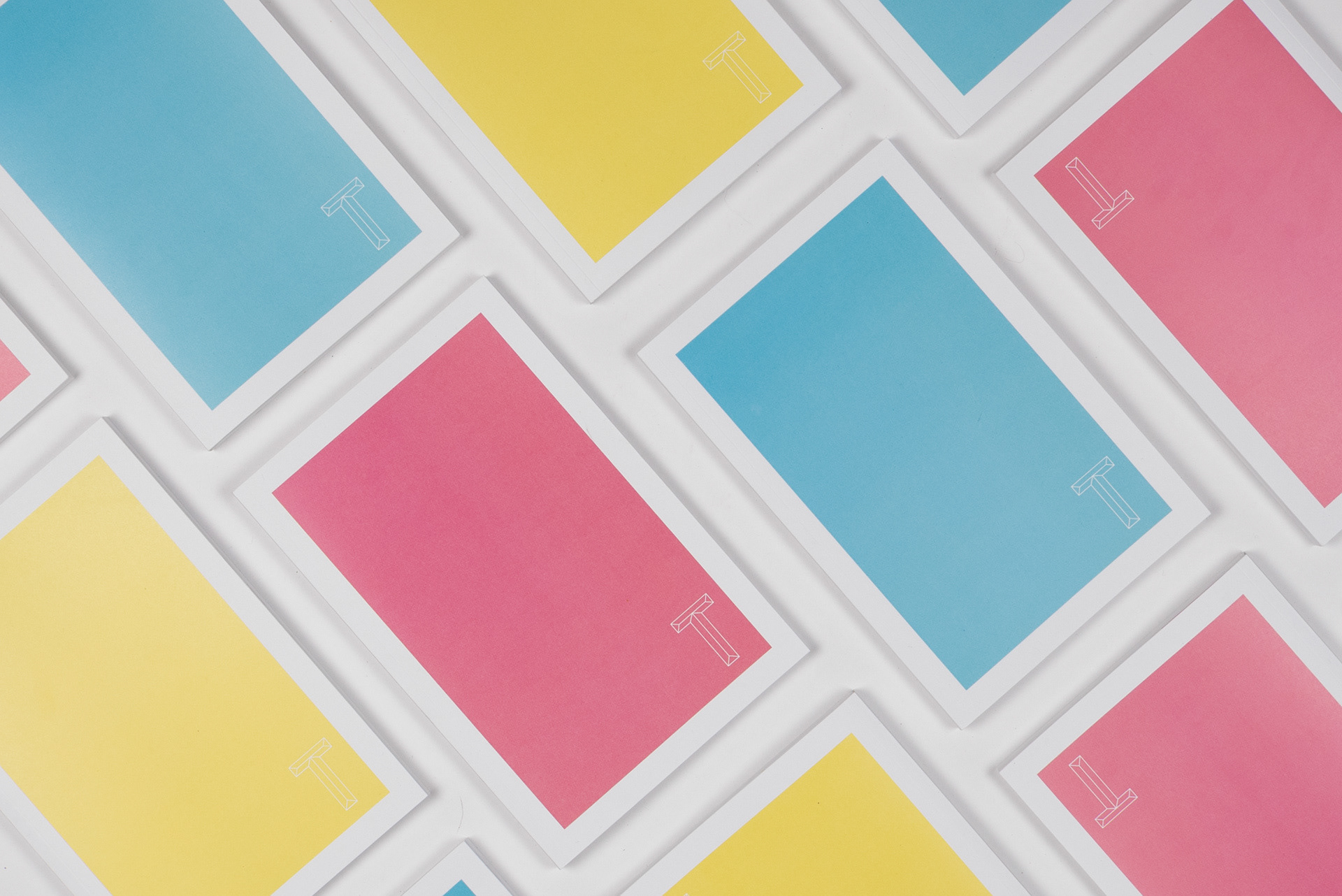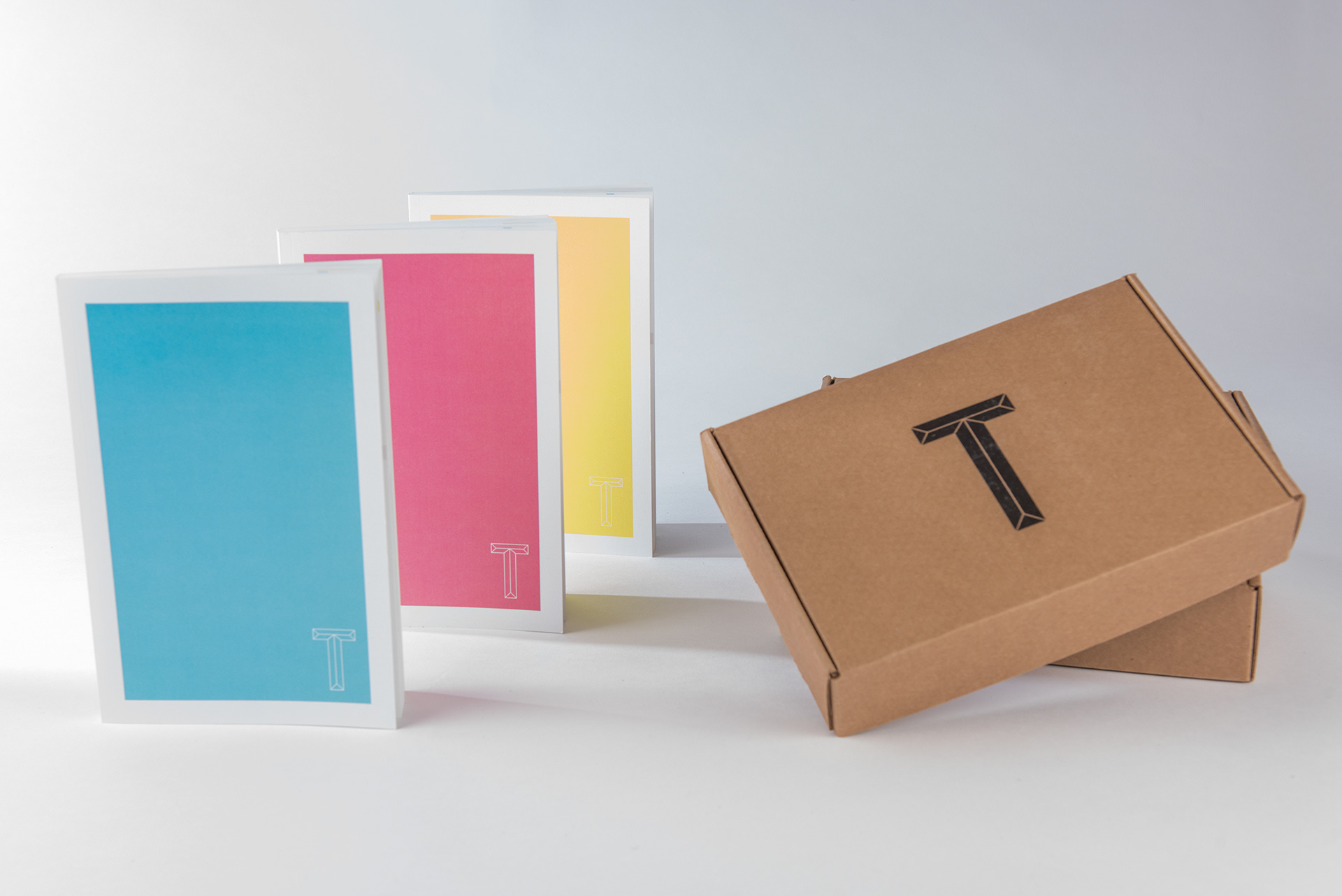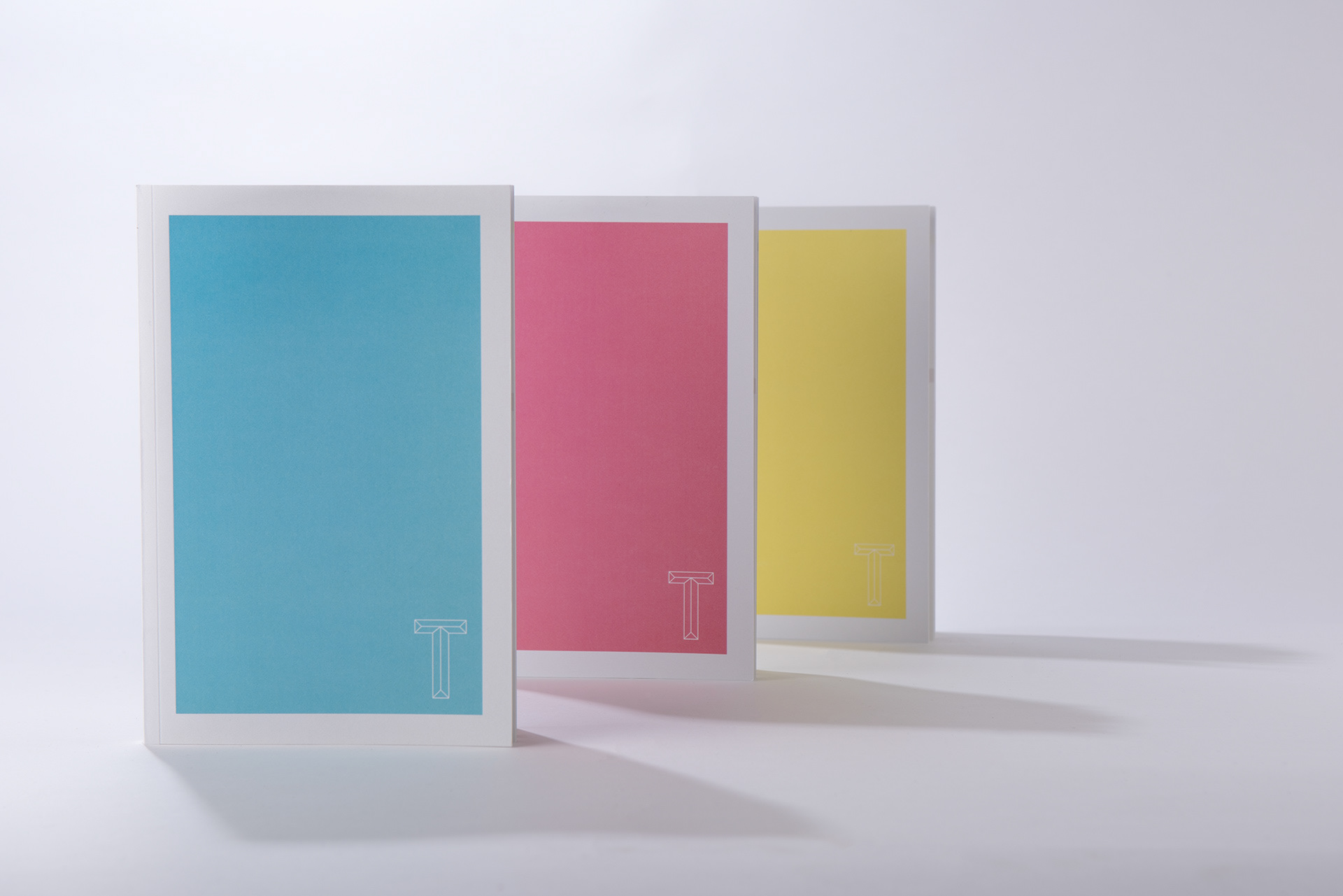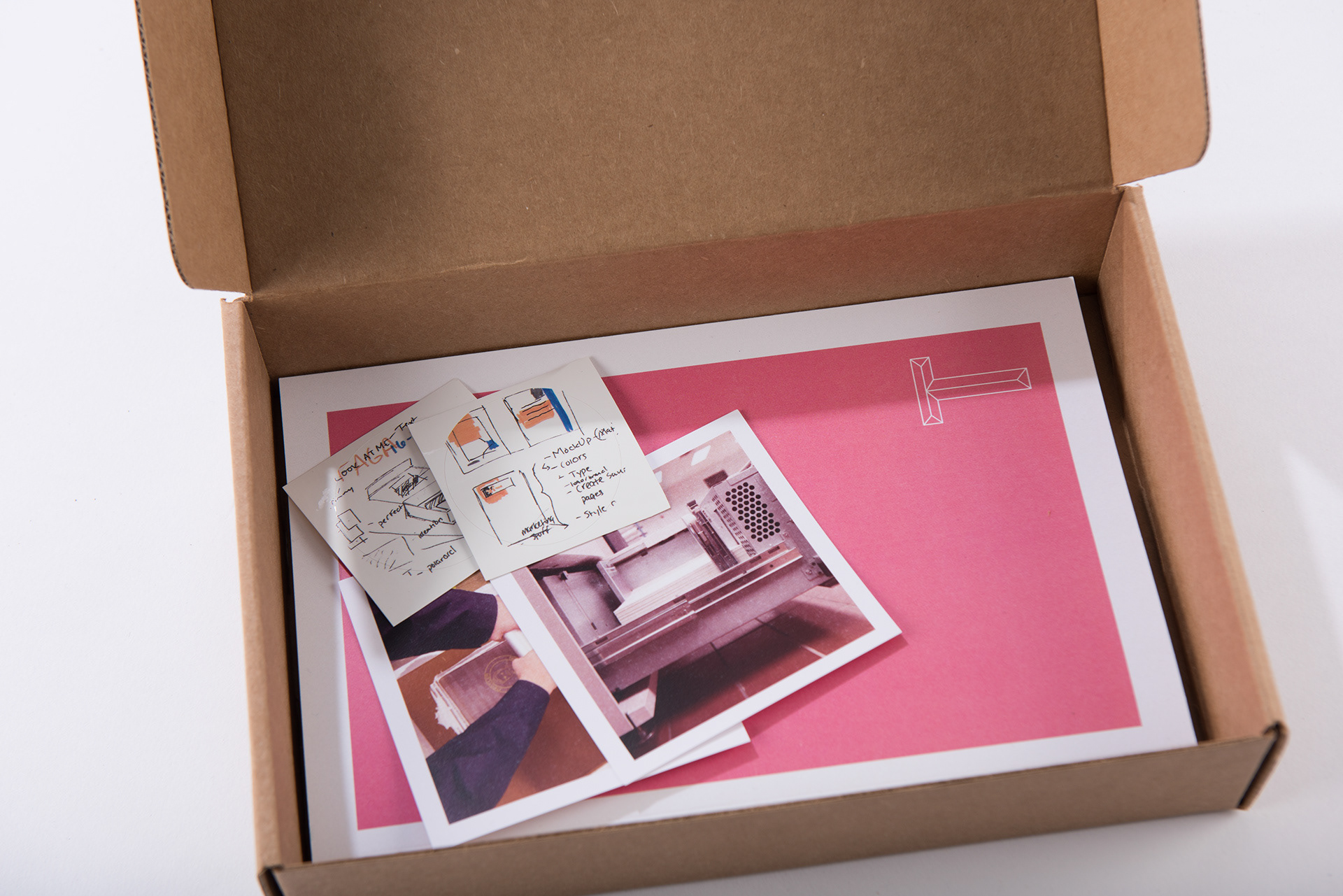 We lead 9 other designers, many of them first and second-year Graphic Design & Print Media Arts and Technologies majors, in layout and experimental graphic placement. Ben is in charge of motion graphics and the digital edition of the book, while I lead print design and packaging. We both fully collaborated on conceptual development of this year's theme on every level.
Our club has received many gracious donations of money to support the creation of our journal over this year. We also were gifted enough paper by Mohawk Paper to print all of our books in house and cut costs by half.
We presented the journal in Houston, Texas on March 21, 2017 at the National Conference for the Technical Association of Graphic Arts.