The RIT TAGA chapter is comprised of students with an interest in learning about and being a part of the graphic arts industry. We are diverse in year level, major and discipline, but are united in our passion for design. Our publication, and our team as a whole, is strengthened by the variety of expertise among our members.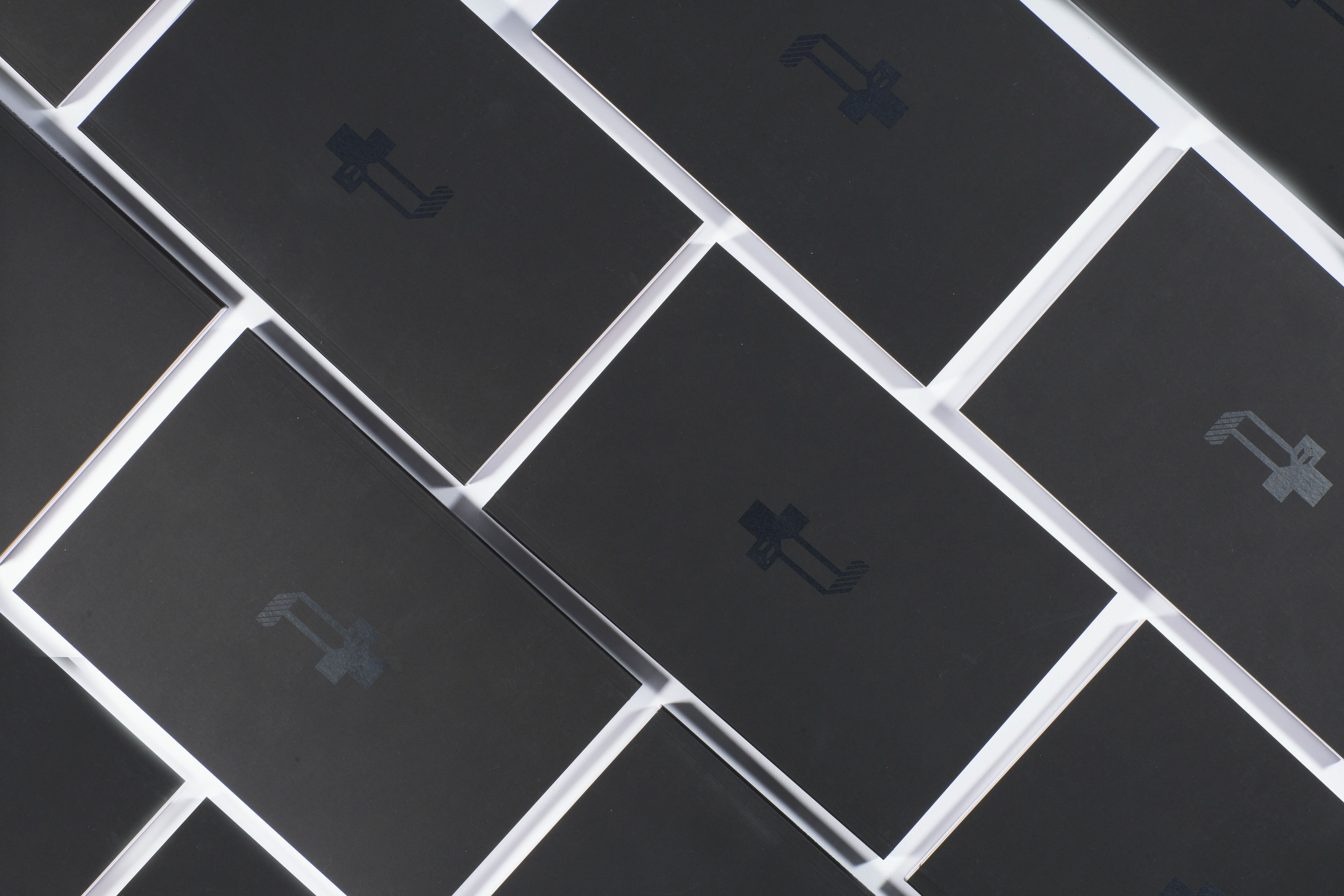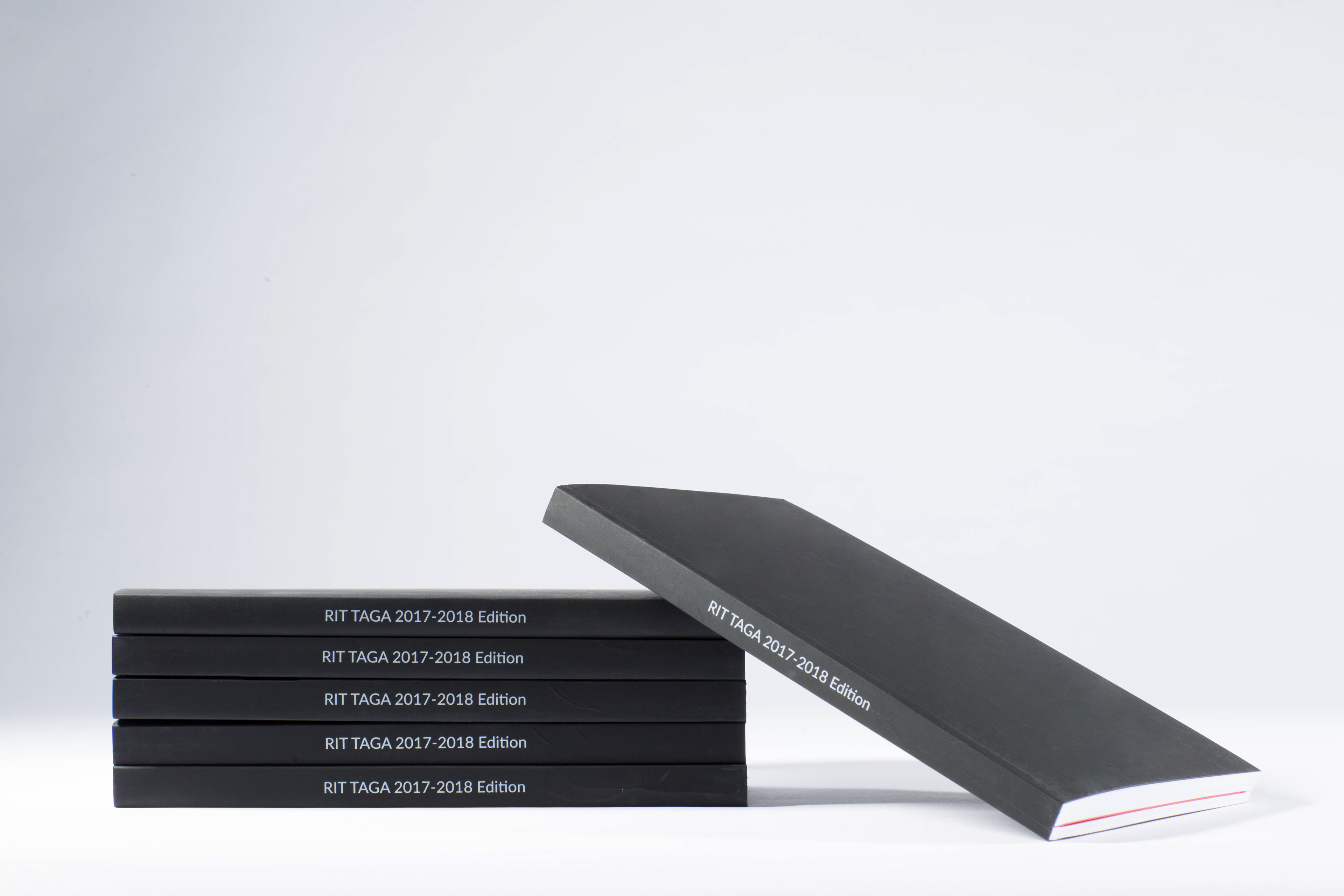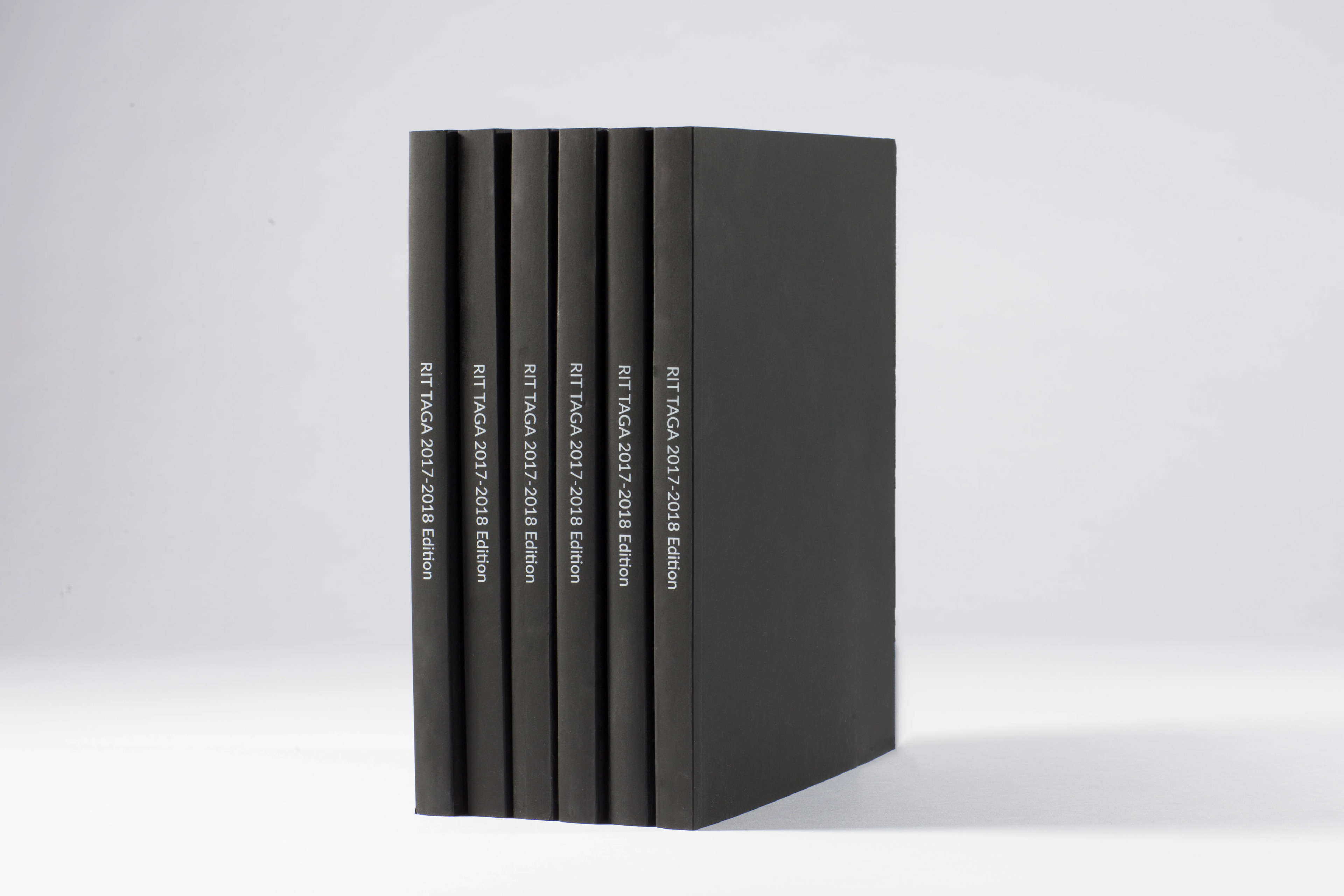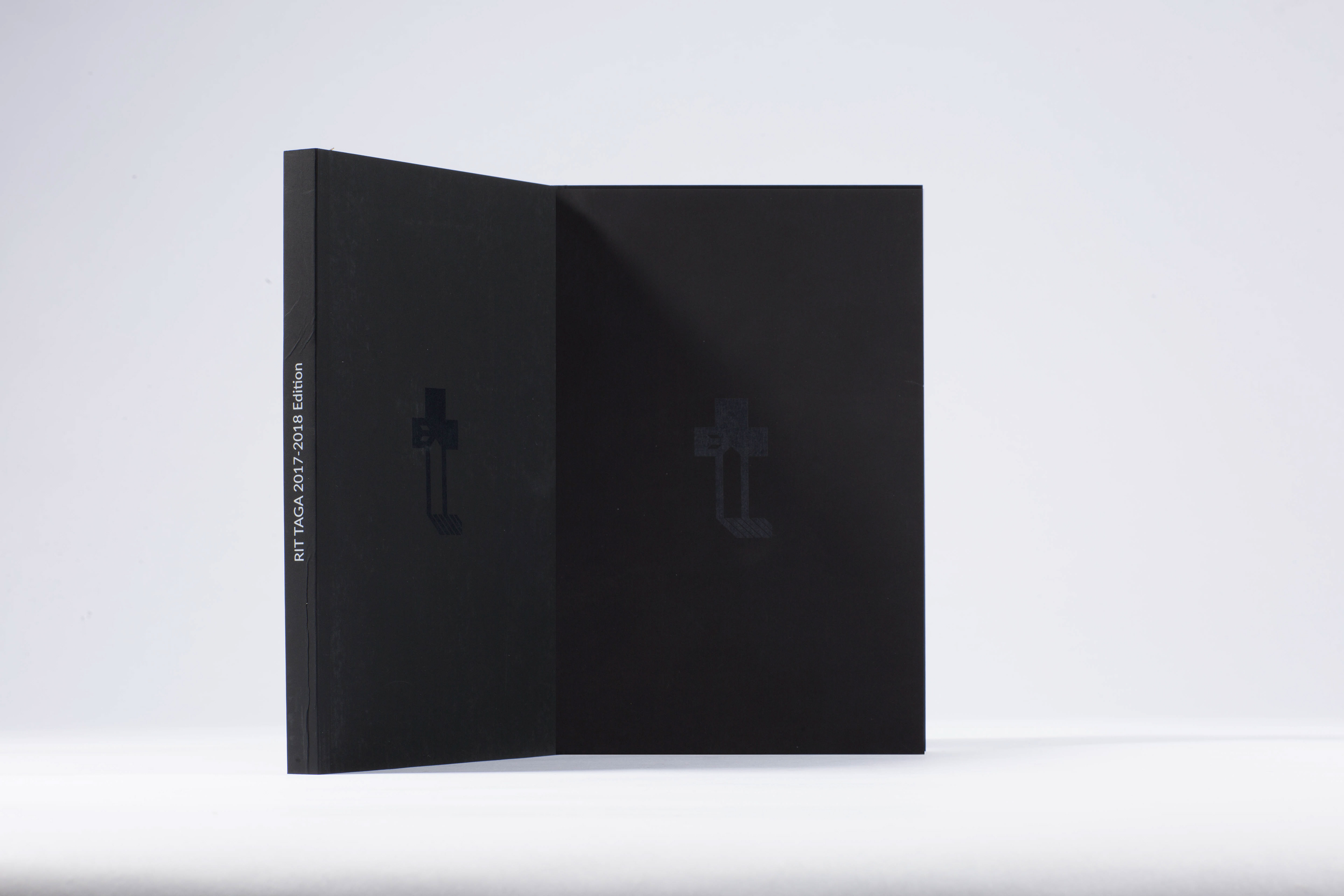 This year, our chapter was visually inspired by technical manuals and technical drawings for printers combined with clean and traditional editorial design to create a modern and comprehensive tribute to the mechanical side of printing. 

This publication would not have been possible without sponsorship from Xerox Corporation, Mercury Printing Productions, and Mohawk Paper. Xerox allowed us to use their facilities at the Gil Hatch Center for Customer Innovation at their Webster, NY campus. Our publication was perfect bound at Mercury Printing Productions in Spencerport, NY. All paper used in the book was generously donated by Mohawk.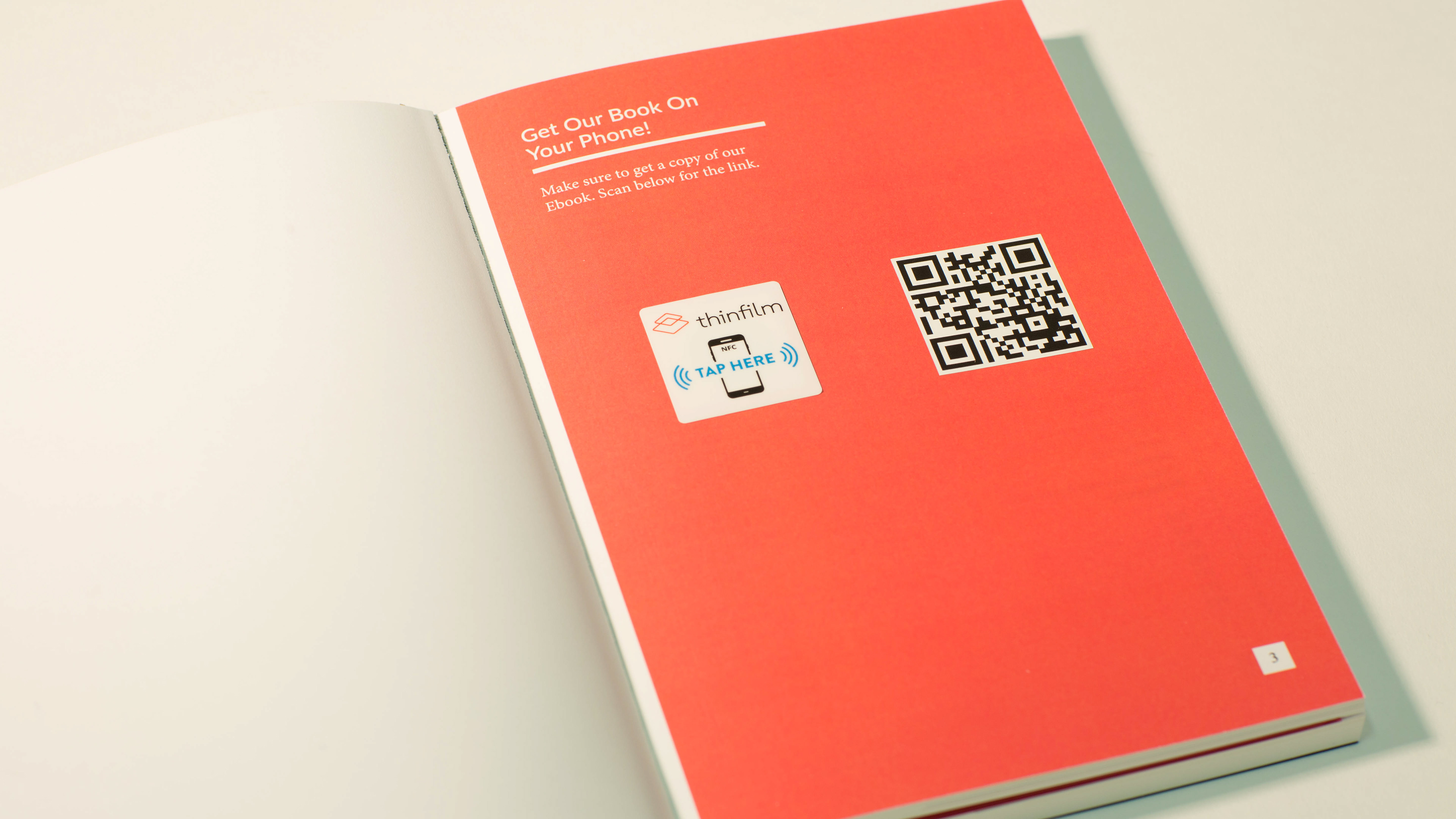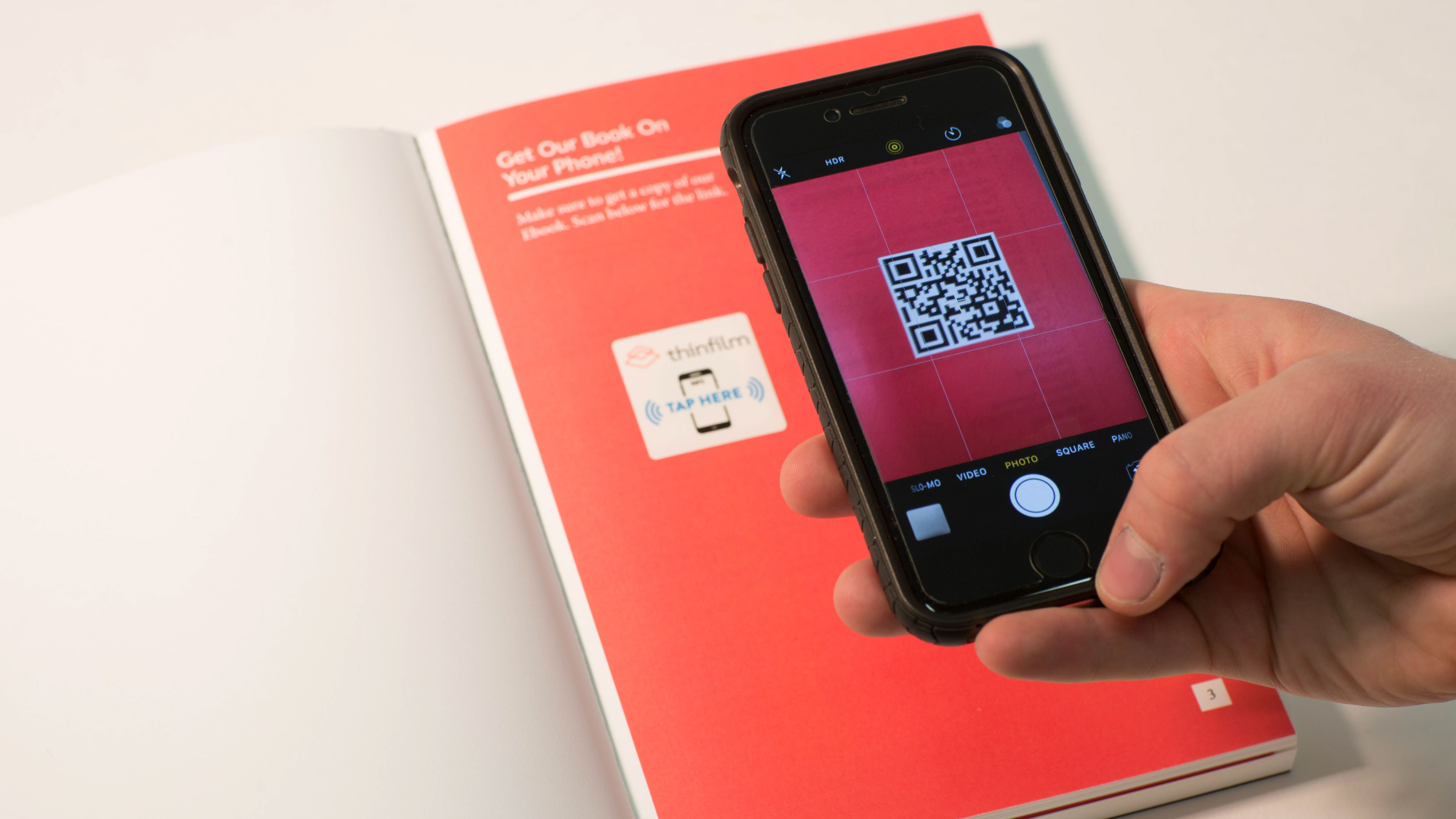 The digital edition of this book was produced by the RIT TAGA members utilizing Adobe Creative Cloud tools to create and host the EPUB document. The digital experience of this year's publication was developed using NFC Tags, media queries, and Wordpress. The book was made accessible by URL, QR code, and ThinFilms NFC tags. The tags and QR codes were optimized for judging by implementing personalized eBook access experiences for all judges.

This endeavor was a major portion of my role as Vice President for the club. I worked closely with our sponsor, Xerox Corporation, to achieve our goal of uniting the physical page with the digital page. Each tag was manually encoded and edited by myself and another team member.
The journal was awarded Best Digital Publication at the annual conference in March 2018.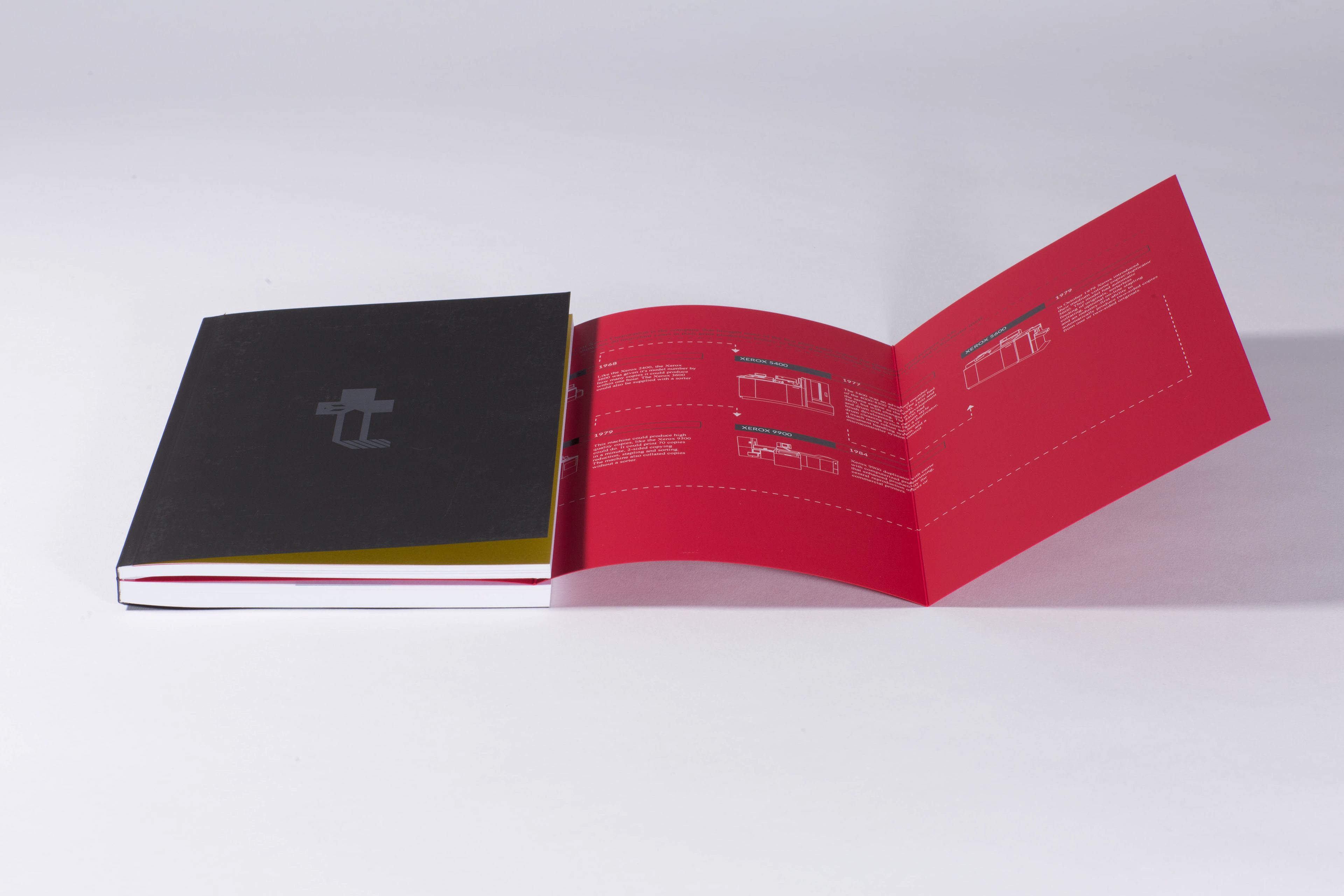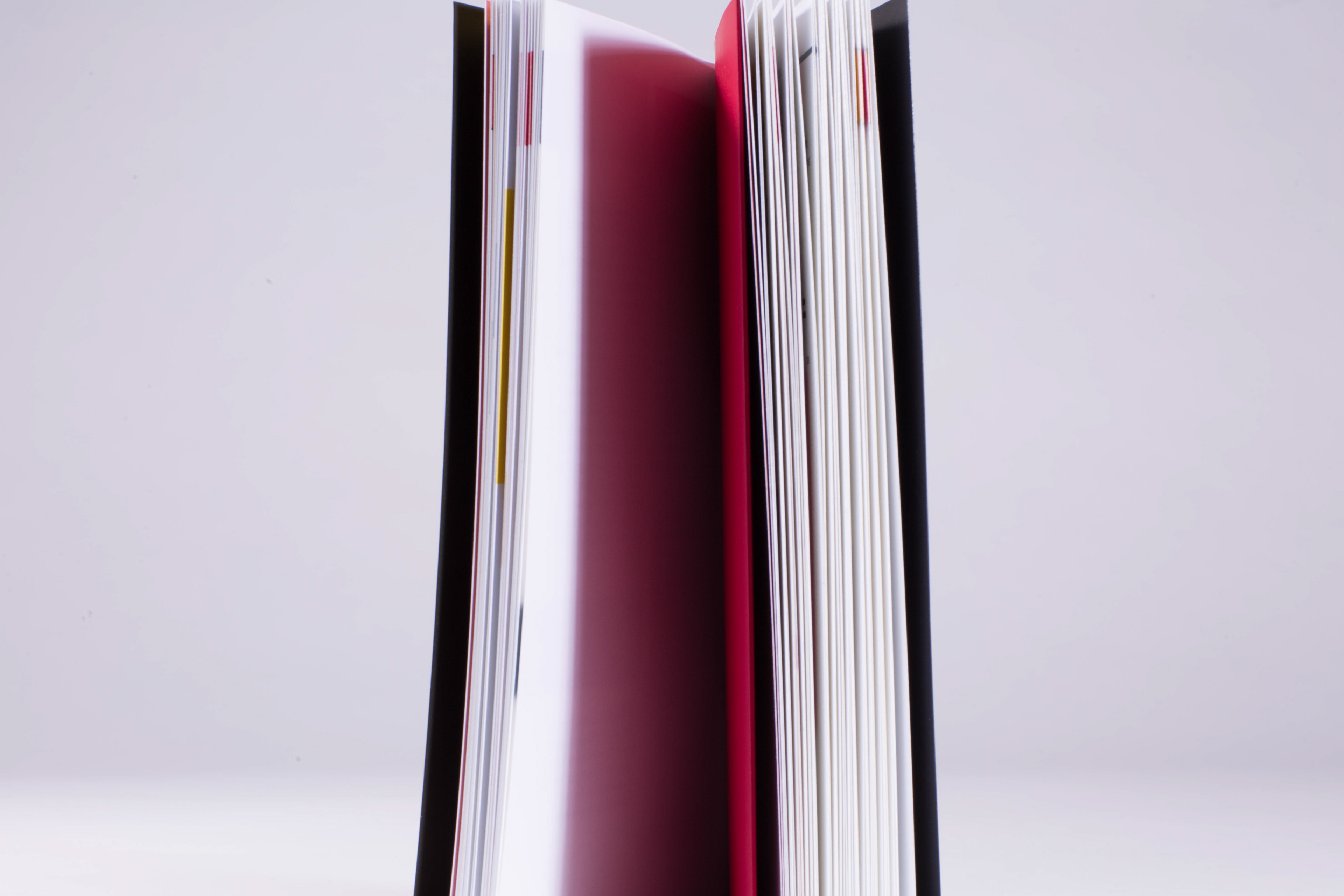 We took on a challenge by implementing white toner on colored papers, and as well as a gloss on a matte black cover. The book's production was pushed even further by the inclusion of a trifold bound into the book.