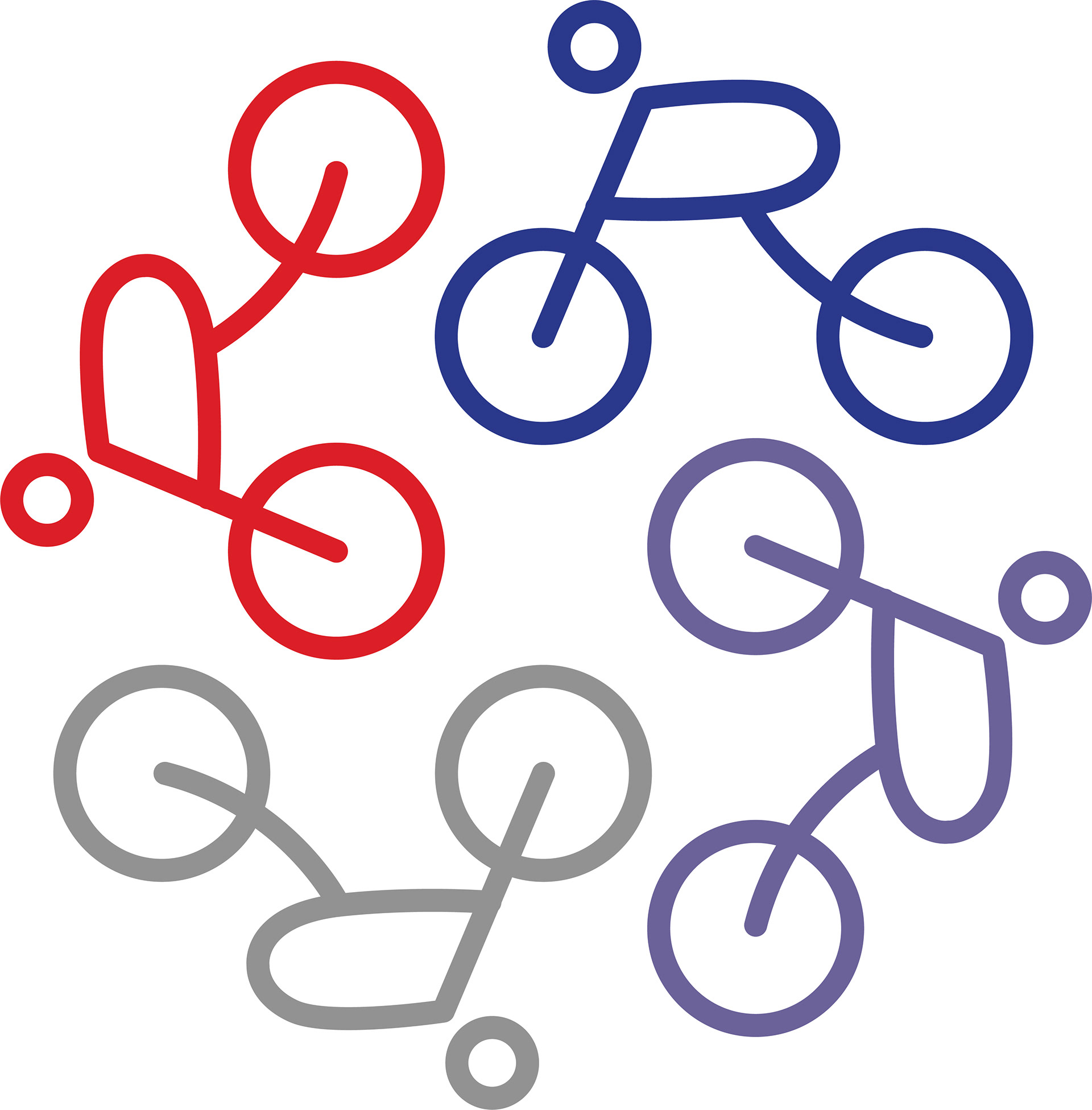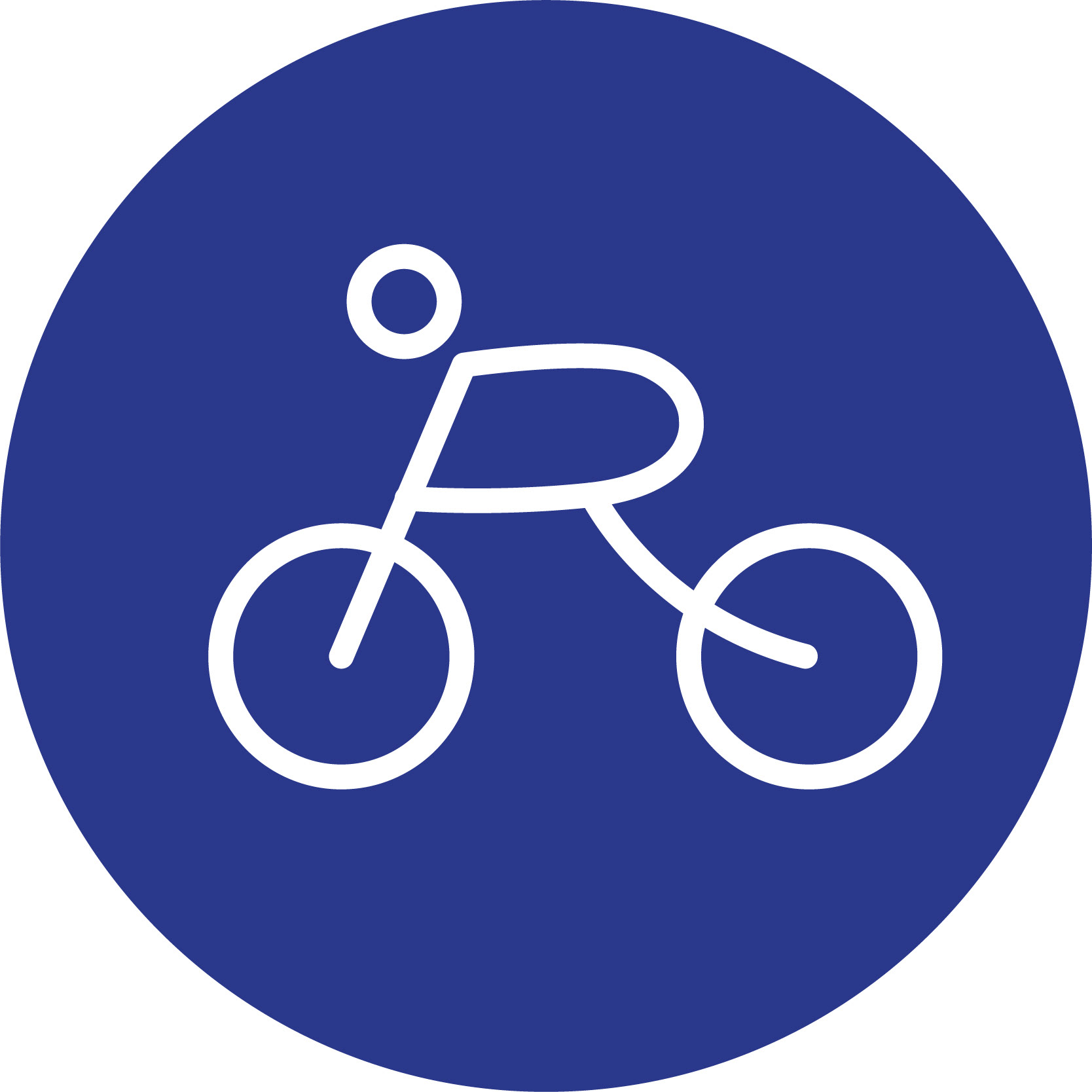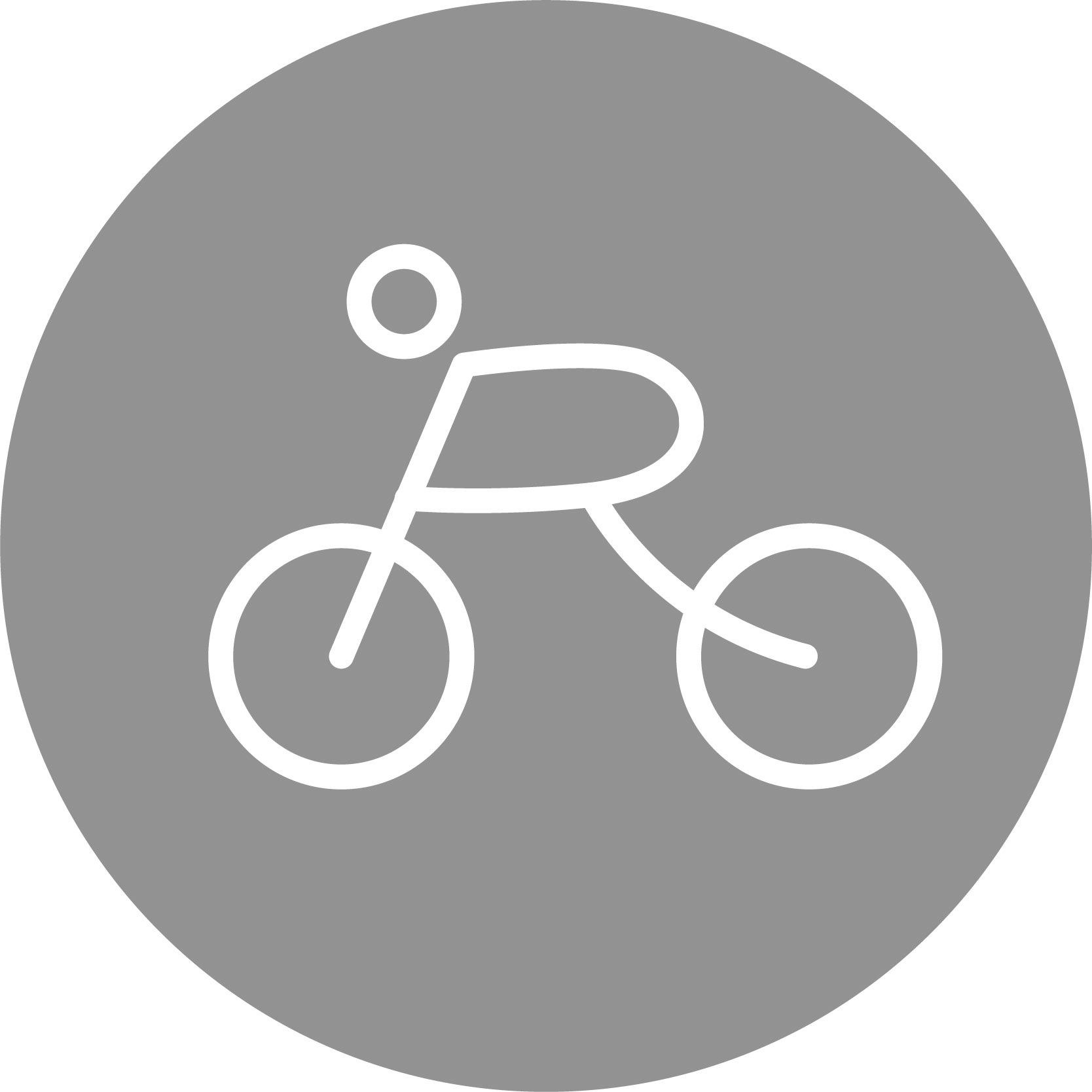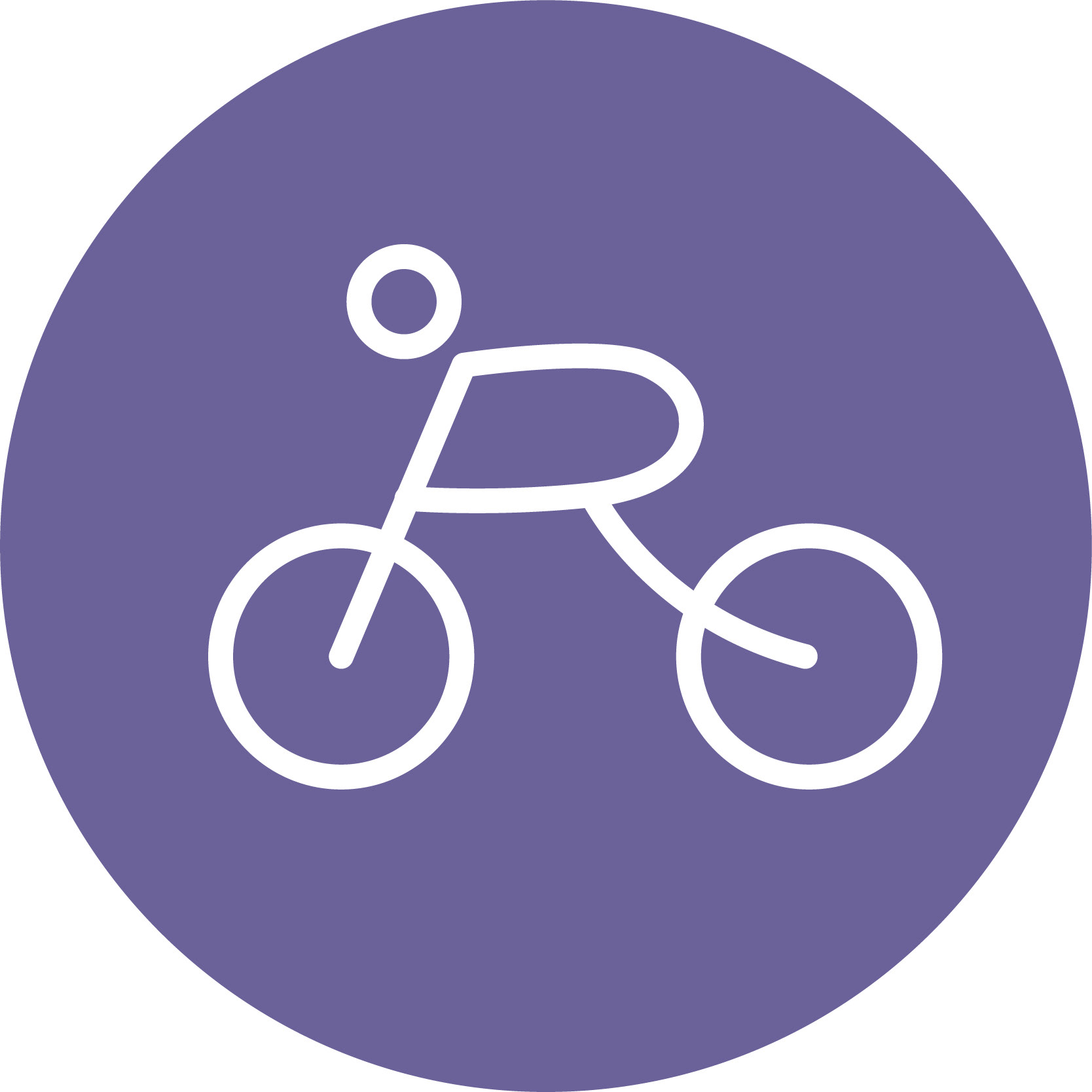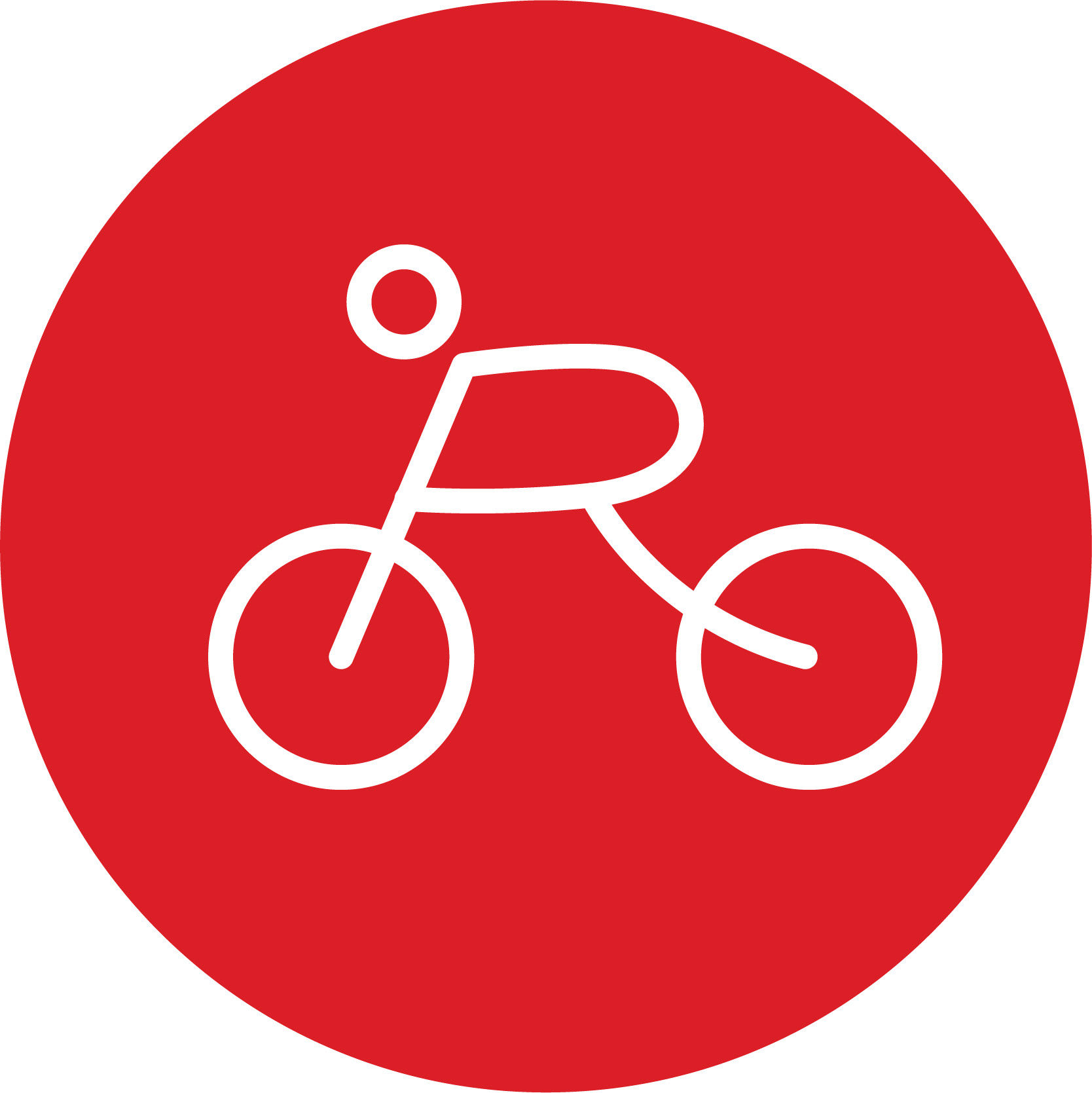 This project was a rebranding/redesign of the local Rochester business R Community Bikes. This group gives away bikes to the neediest people in Rochester, enabling them to go to and from work or school without relying on the bus system in Rochester. This is important since Rochester is predominantly built for commuters with cars so getting anywhere is a long walk if you miss the bus. 
I felt that the business has a lot to offer the community, and is creating tangible change within Rochester - but it's outreach and memorability was lacking. I created a simple and clean identity aimed at making the brand agile and consistent across different media, without sacrificing any of their energy. The logo I created is actually a refresh of their current mark; I made sure it was adaptable as an icon as well as a mark - enabling the business to do minimal design work so they could focus on their outreach projects.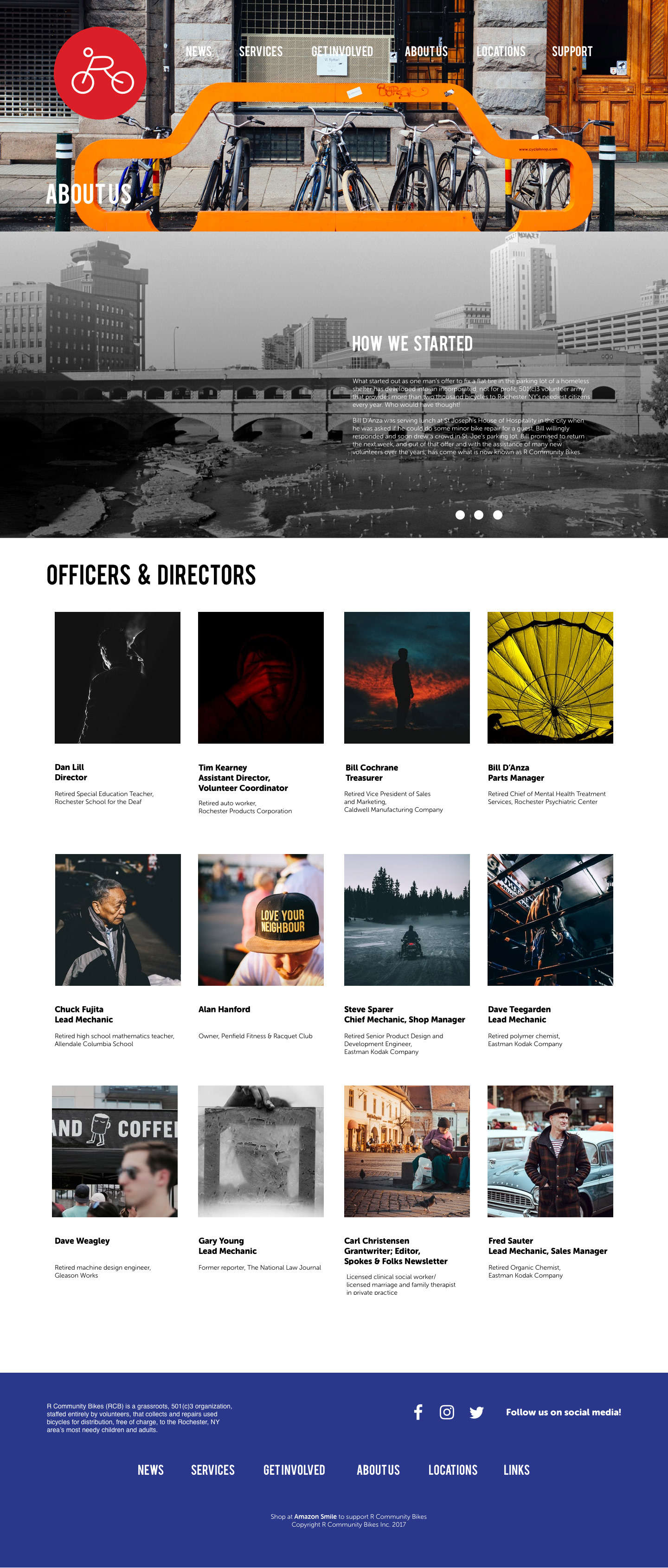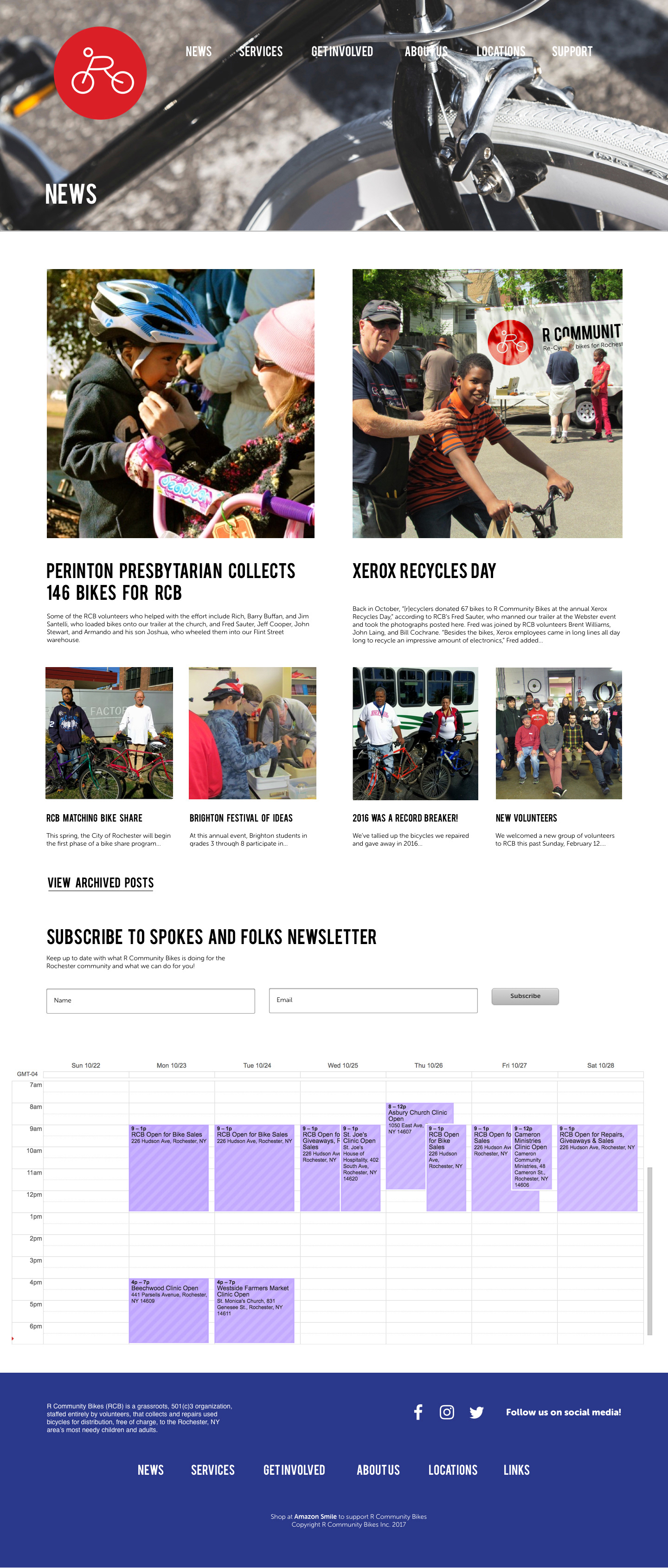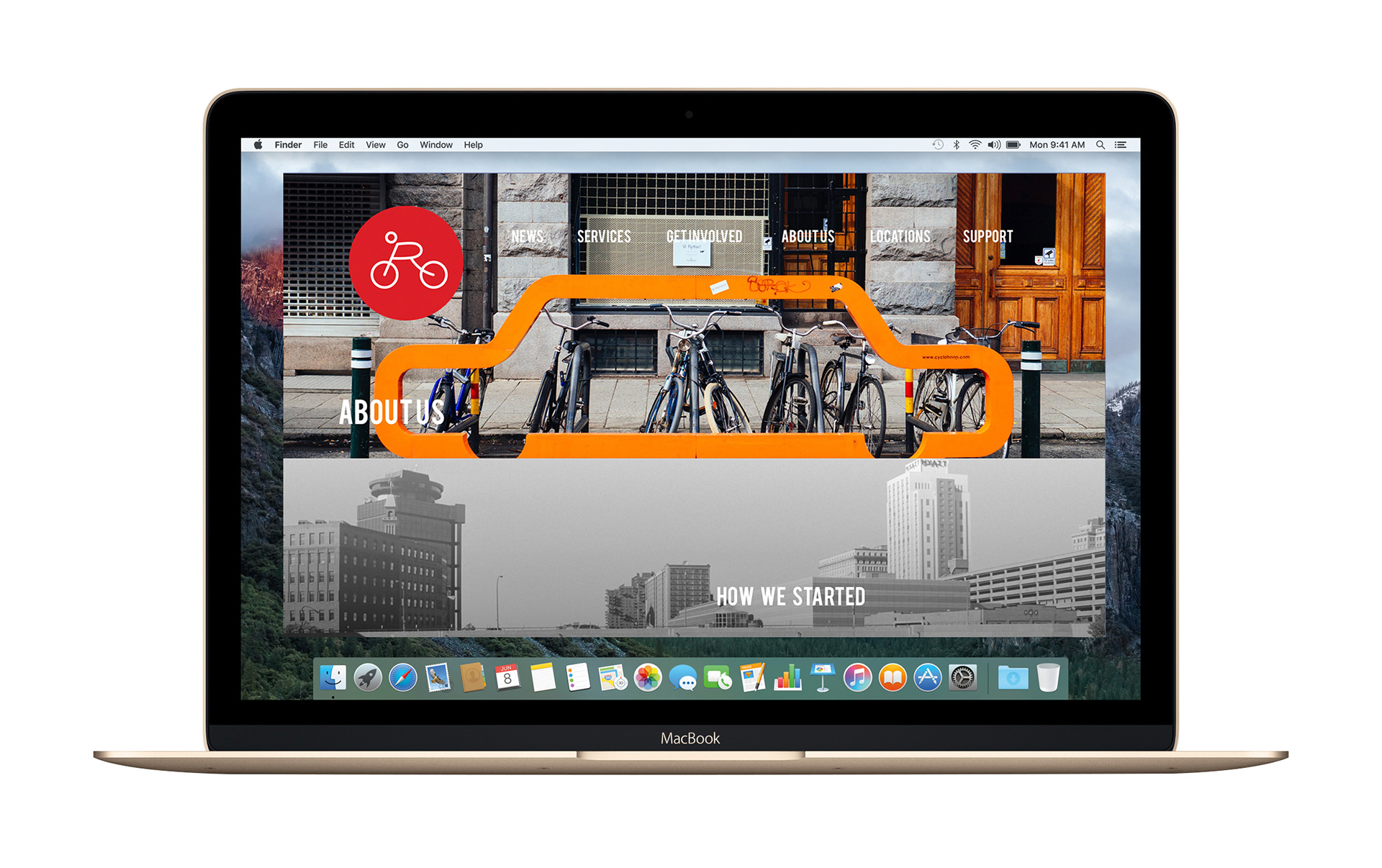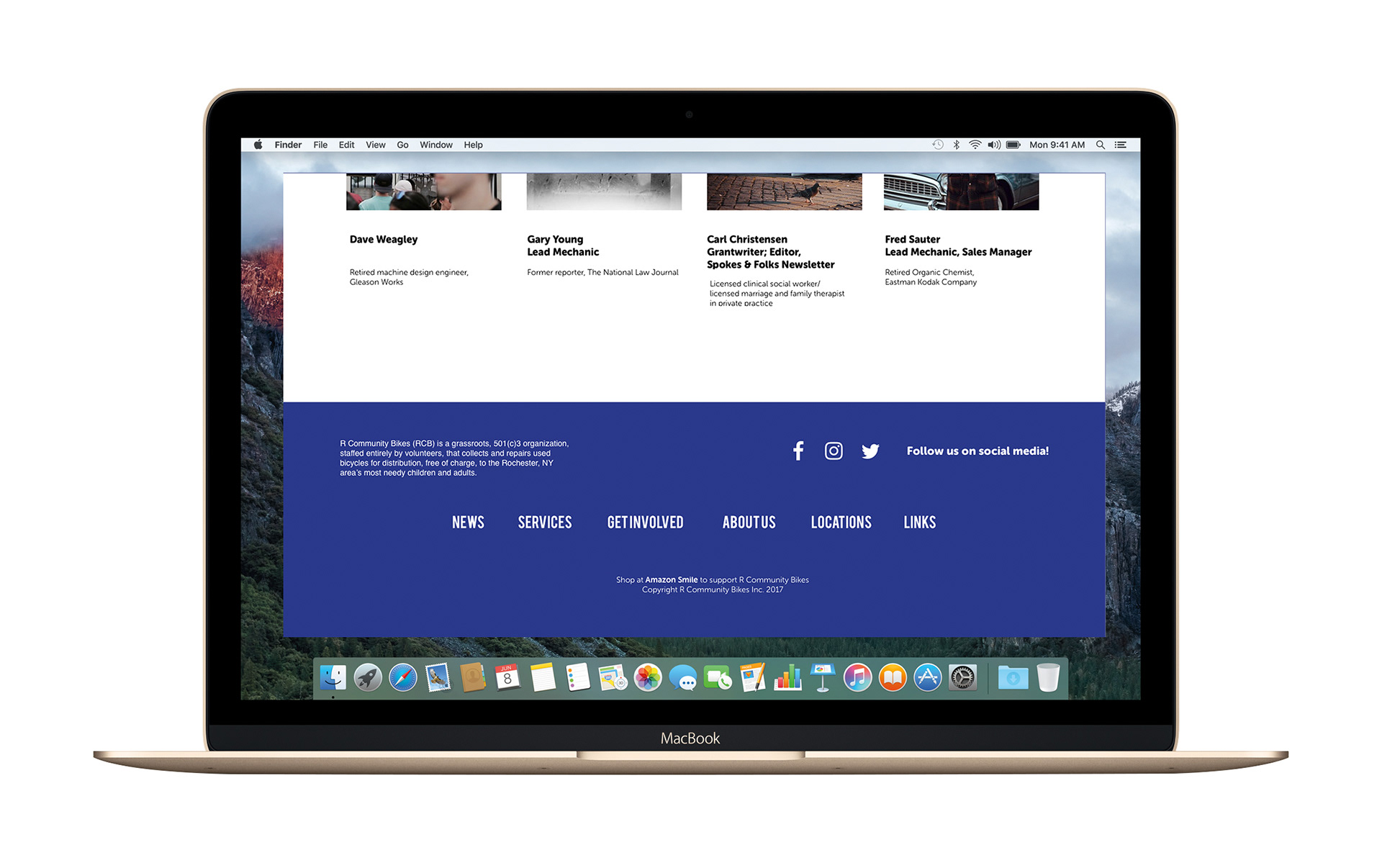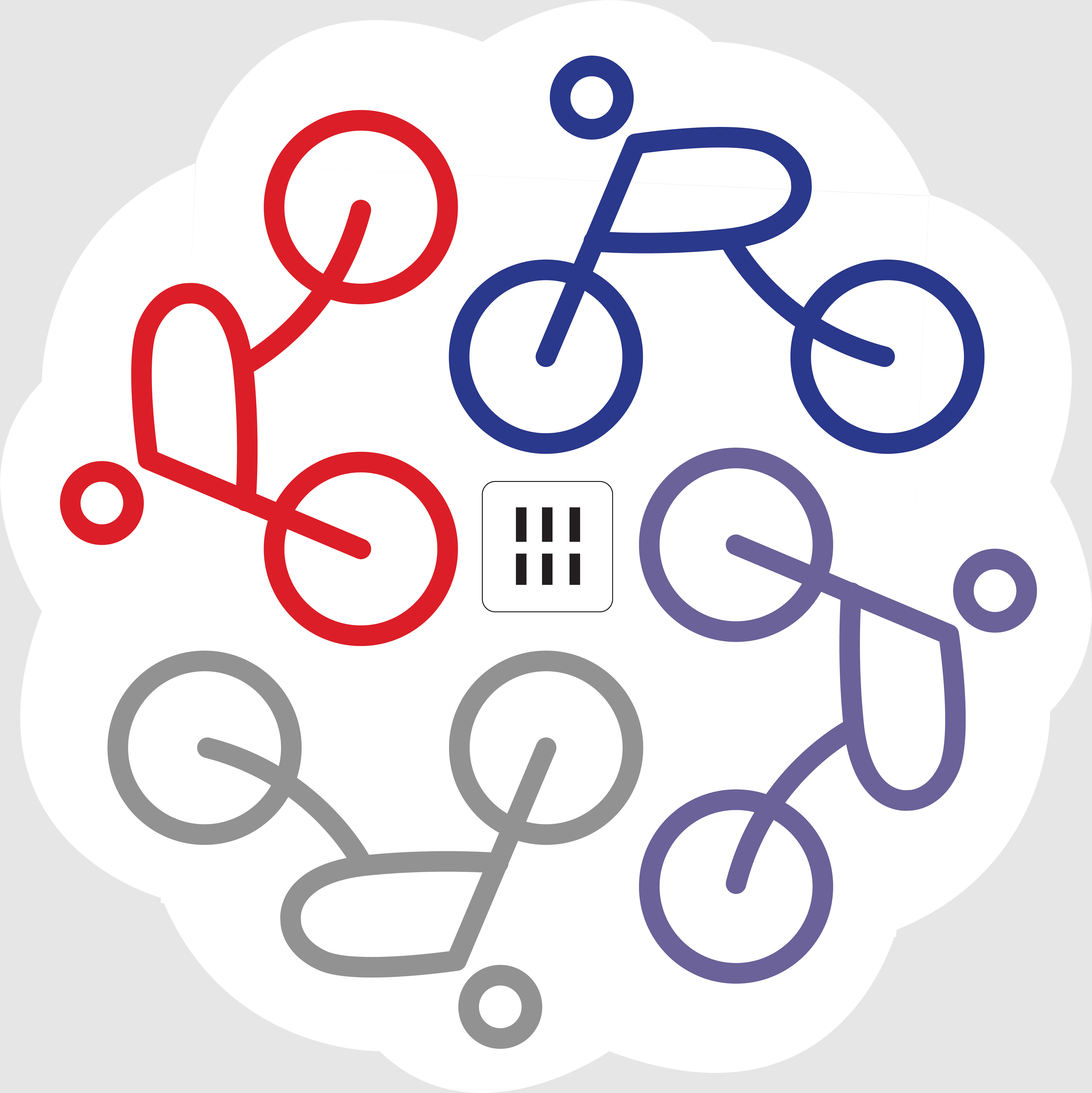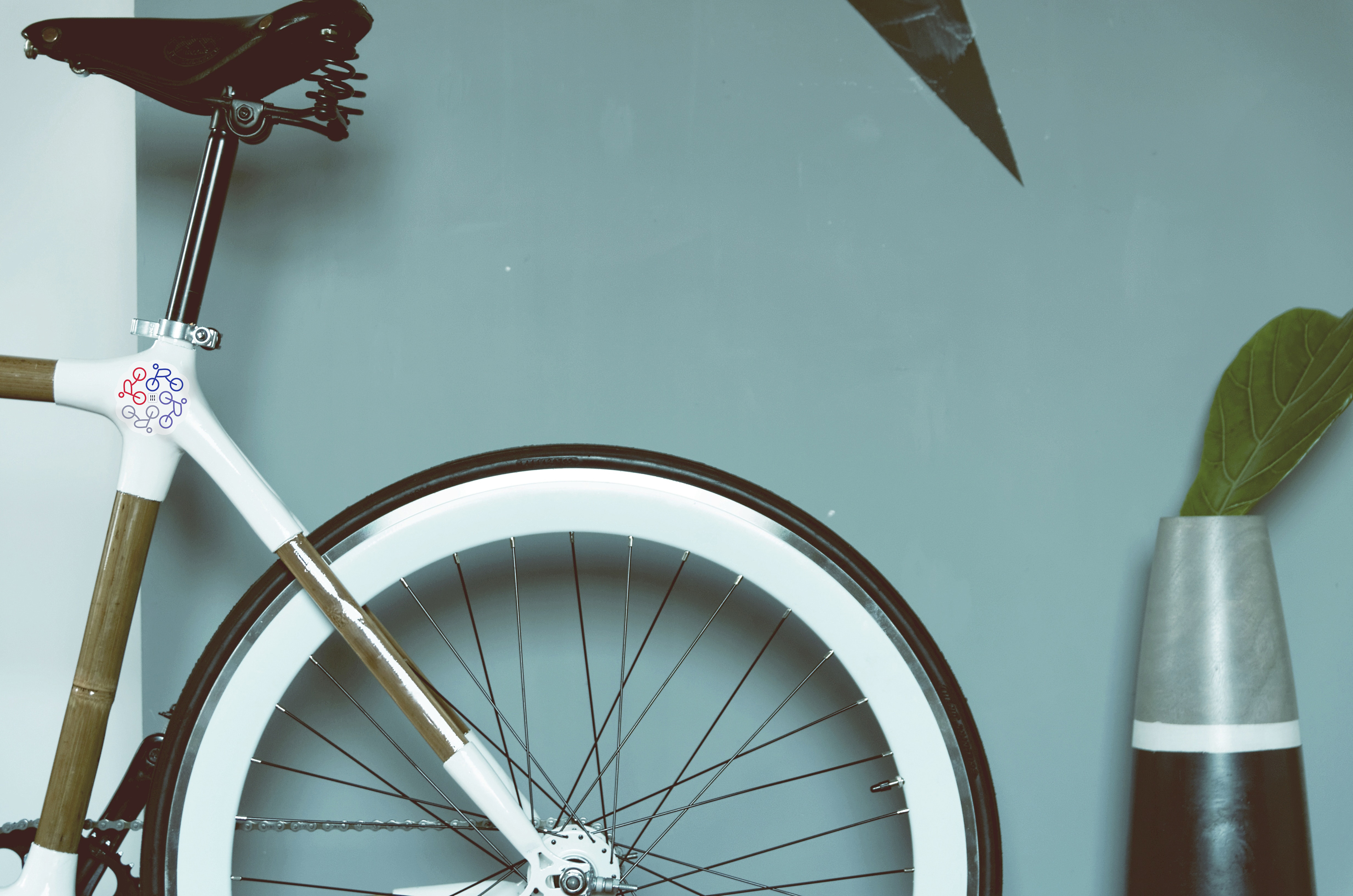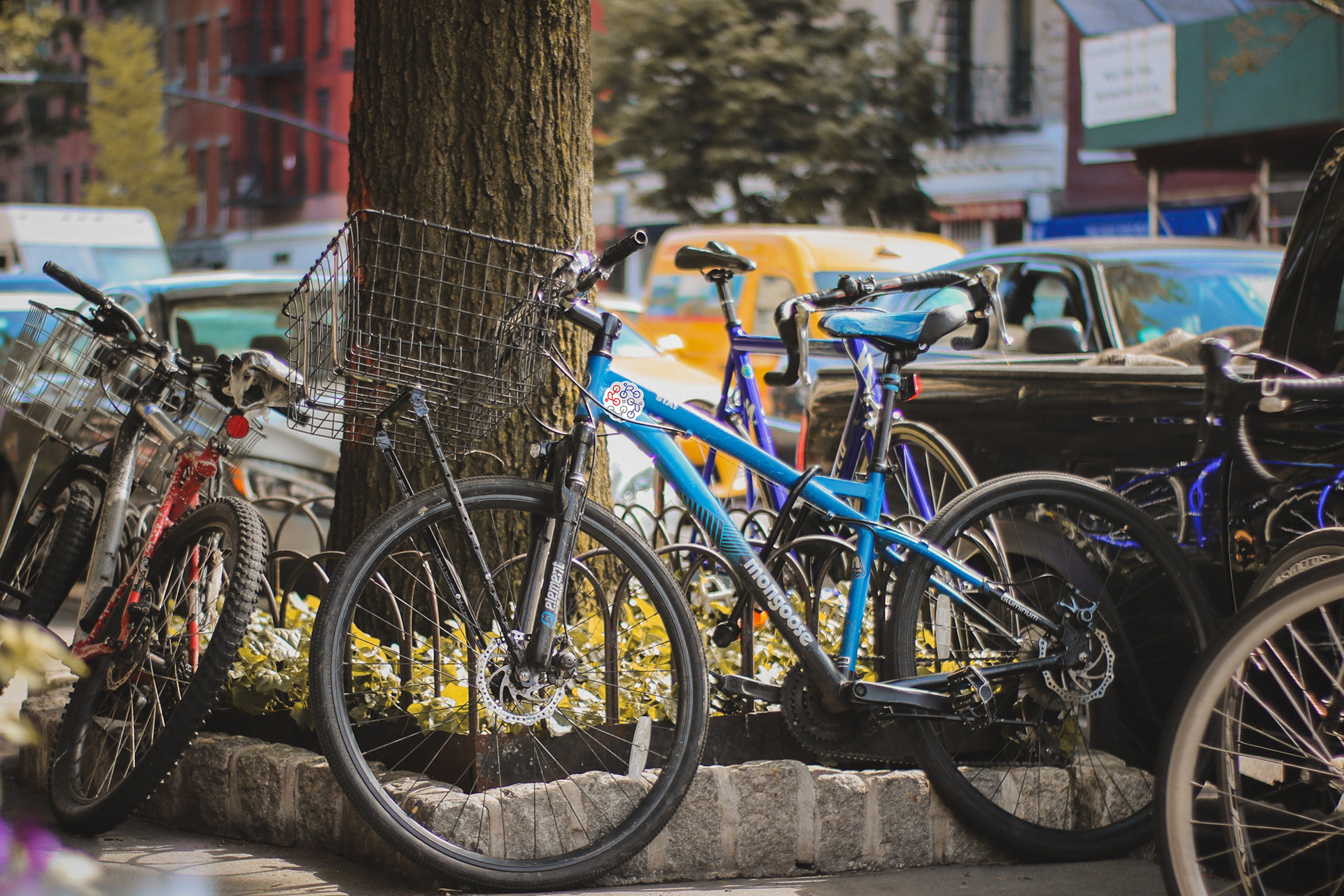 Data sensitive stickers that track bike ownership, bike repair information from R Community Bikes, and dates the bike was returned to R Community Bikes for repairs. Essentially a living history for the bike. Volunteers can log into the site and have their phones react to printed memory chips on stickers indicating the  stored information. This can help identify stolen bikes in the field as well as sending bikes out to new owners if they have been refurbished.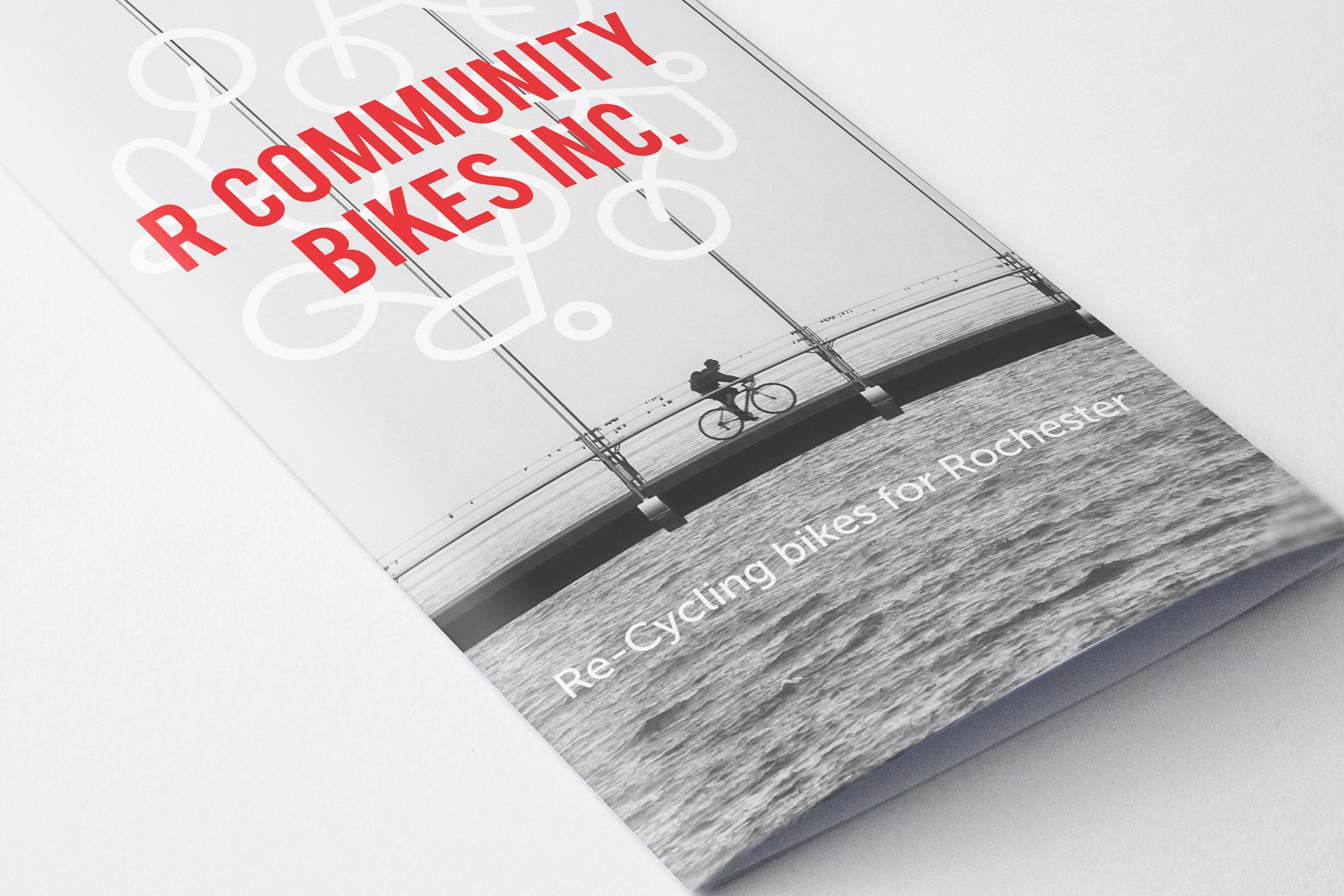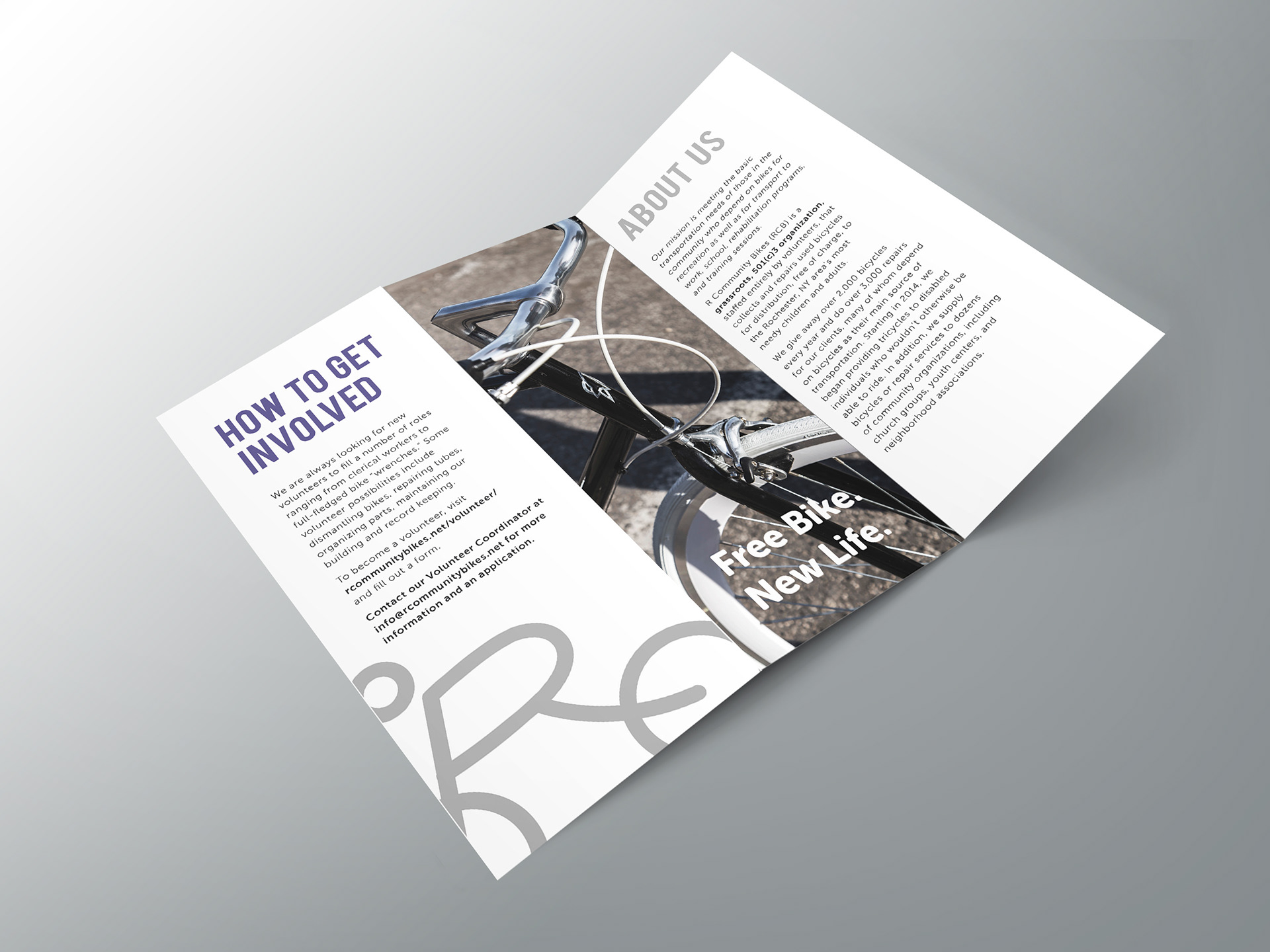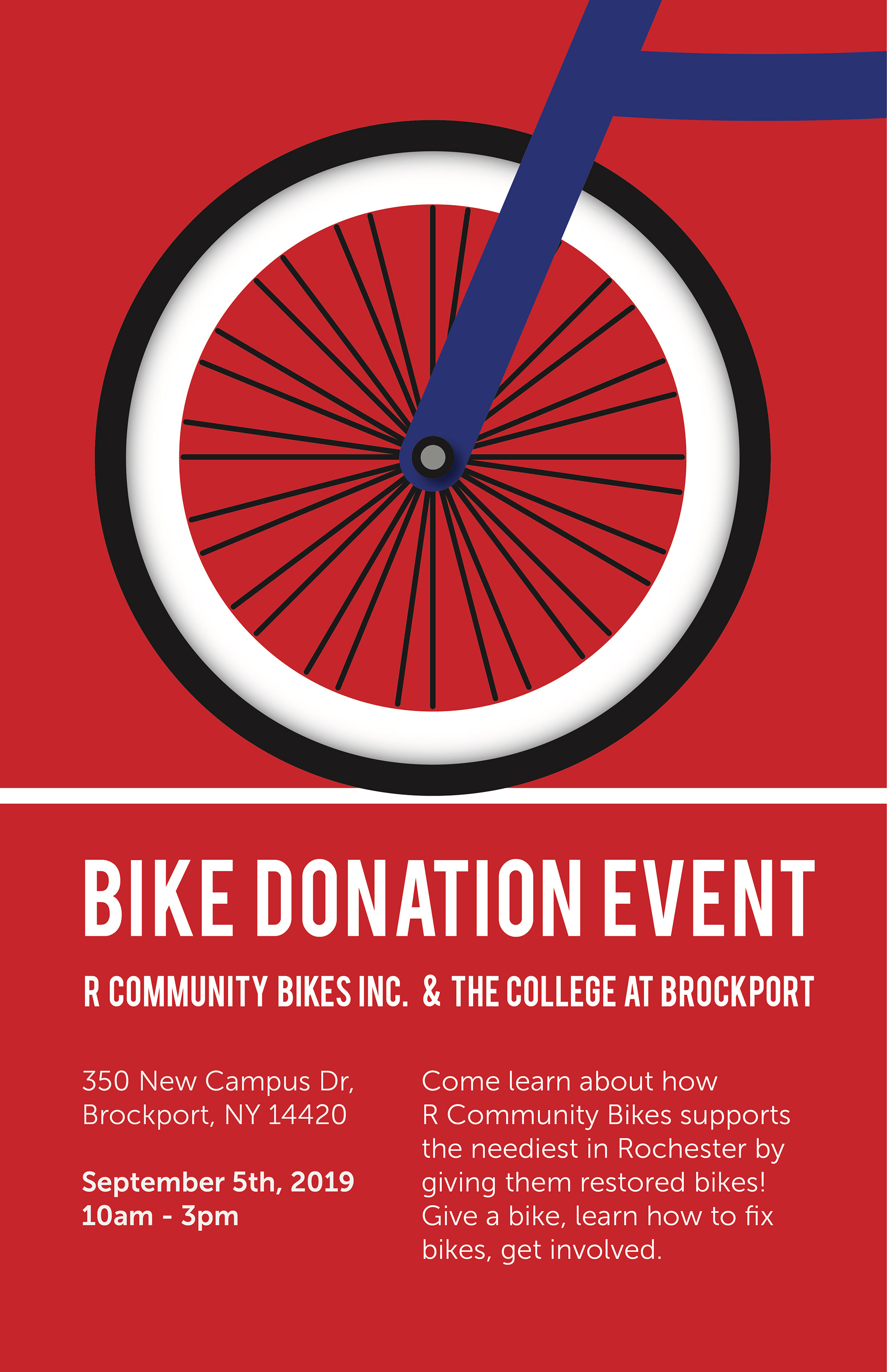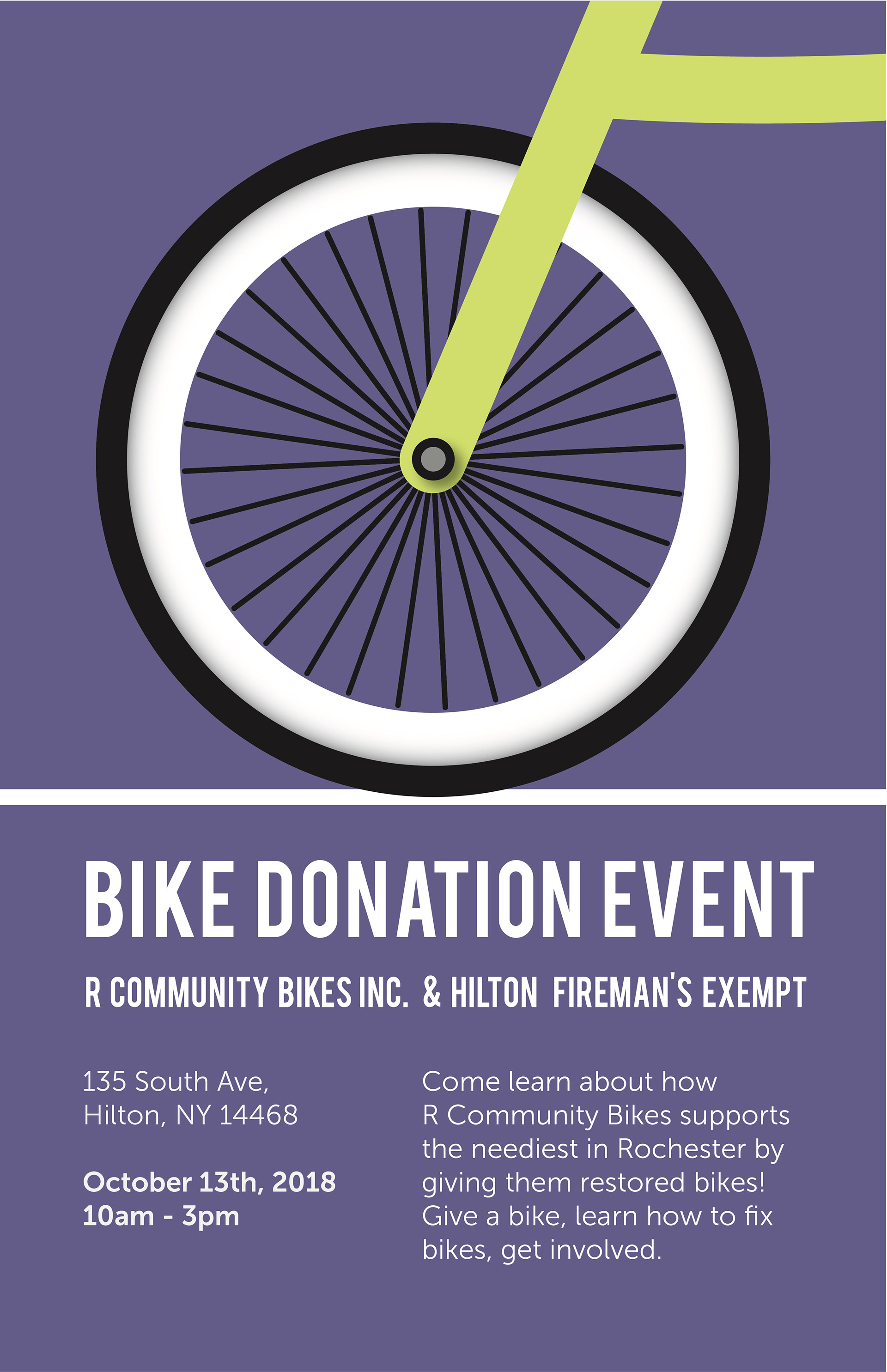 This project was submitted to the local Rochester Advertising Federation's 2018 Addy Awards and was given a Silver Addy. This project also won a Silver Addy in the D2 regional Addy Awards, and is moving on to national AAF competitions.