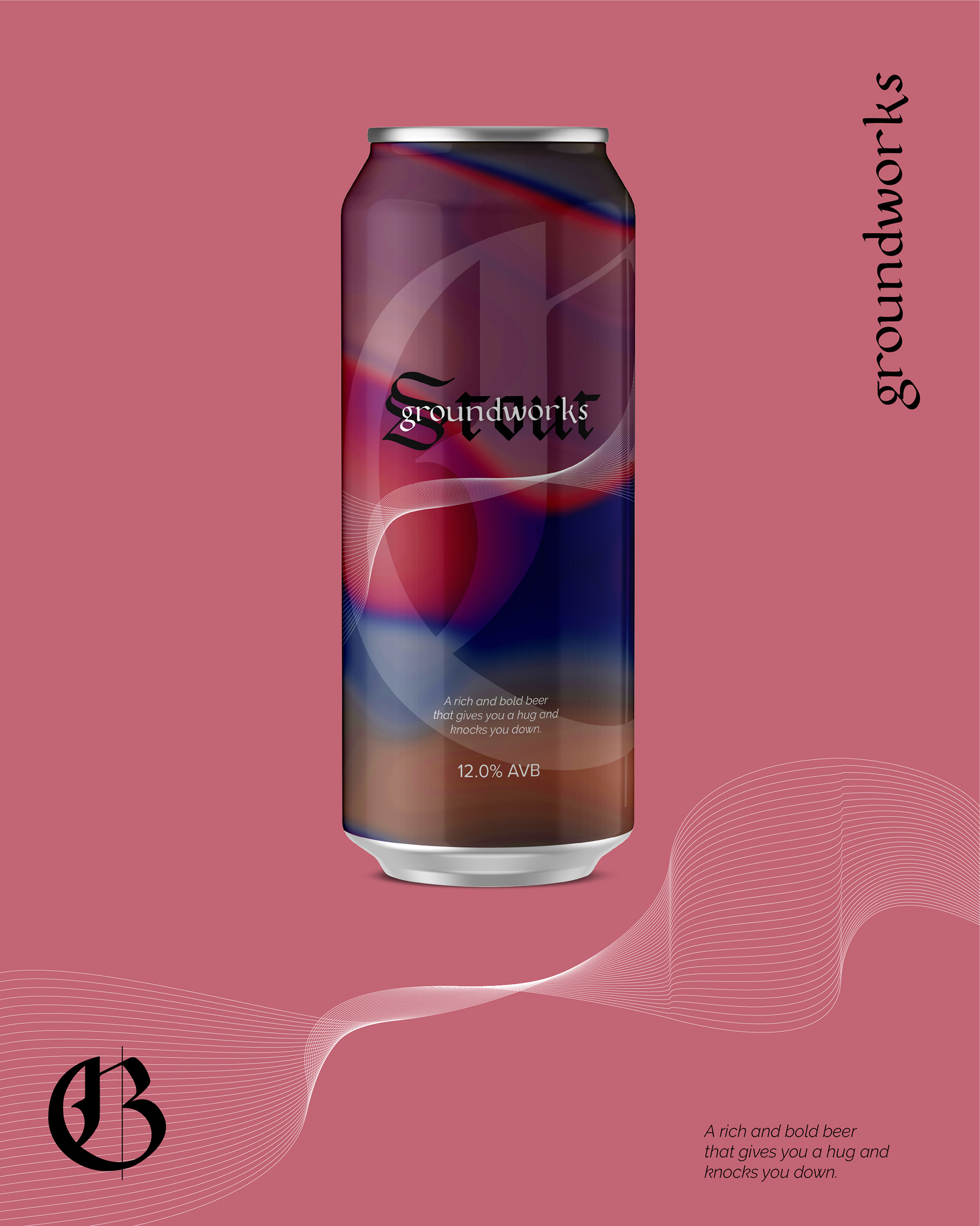 Quickie branding/packaging project for my calligraphy class. All blackletter and foundational writing on the cans was done by me by hand and then cleaned up in illustrator before final use.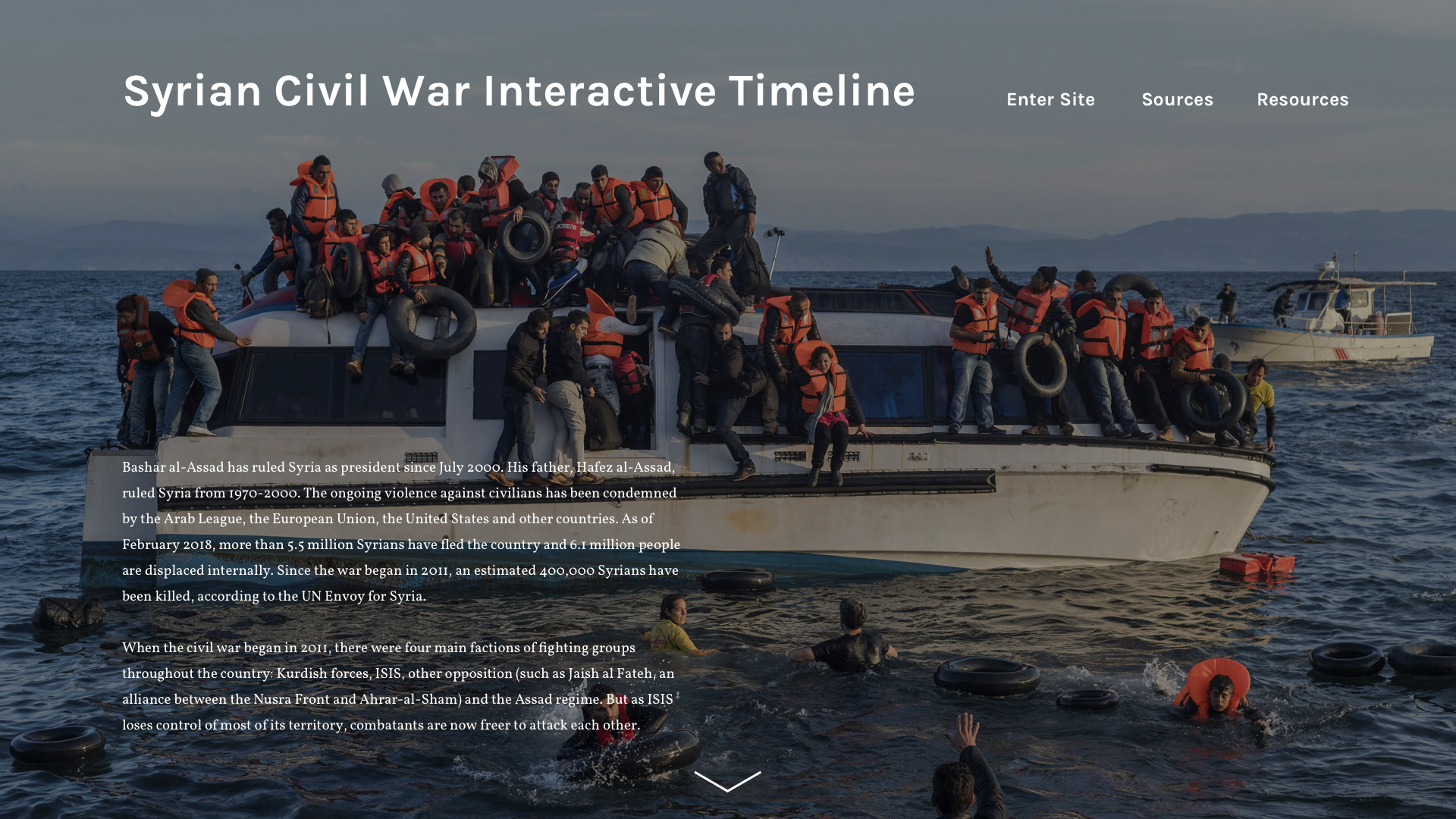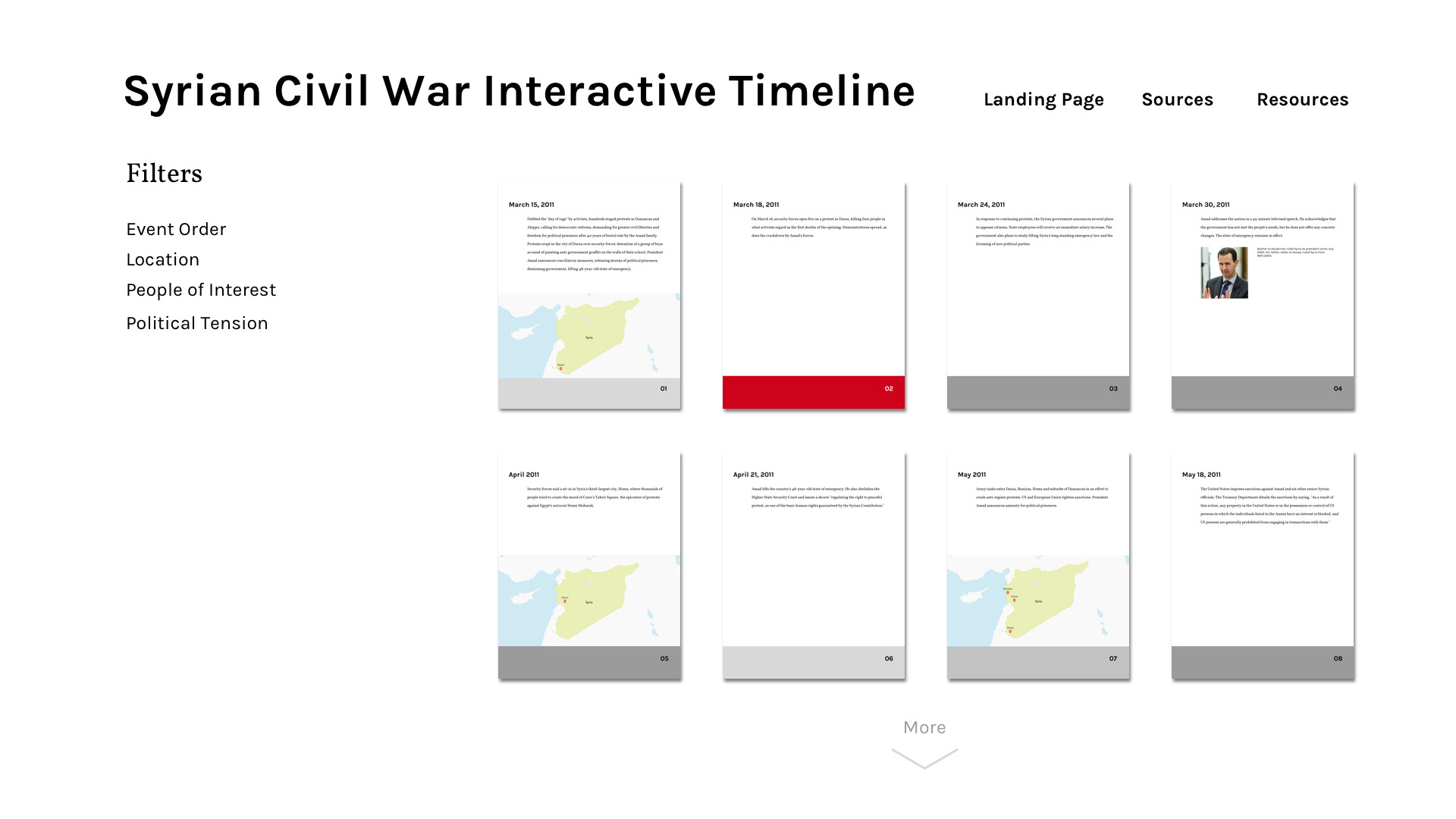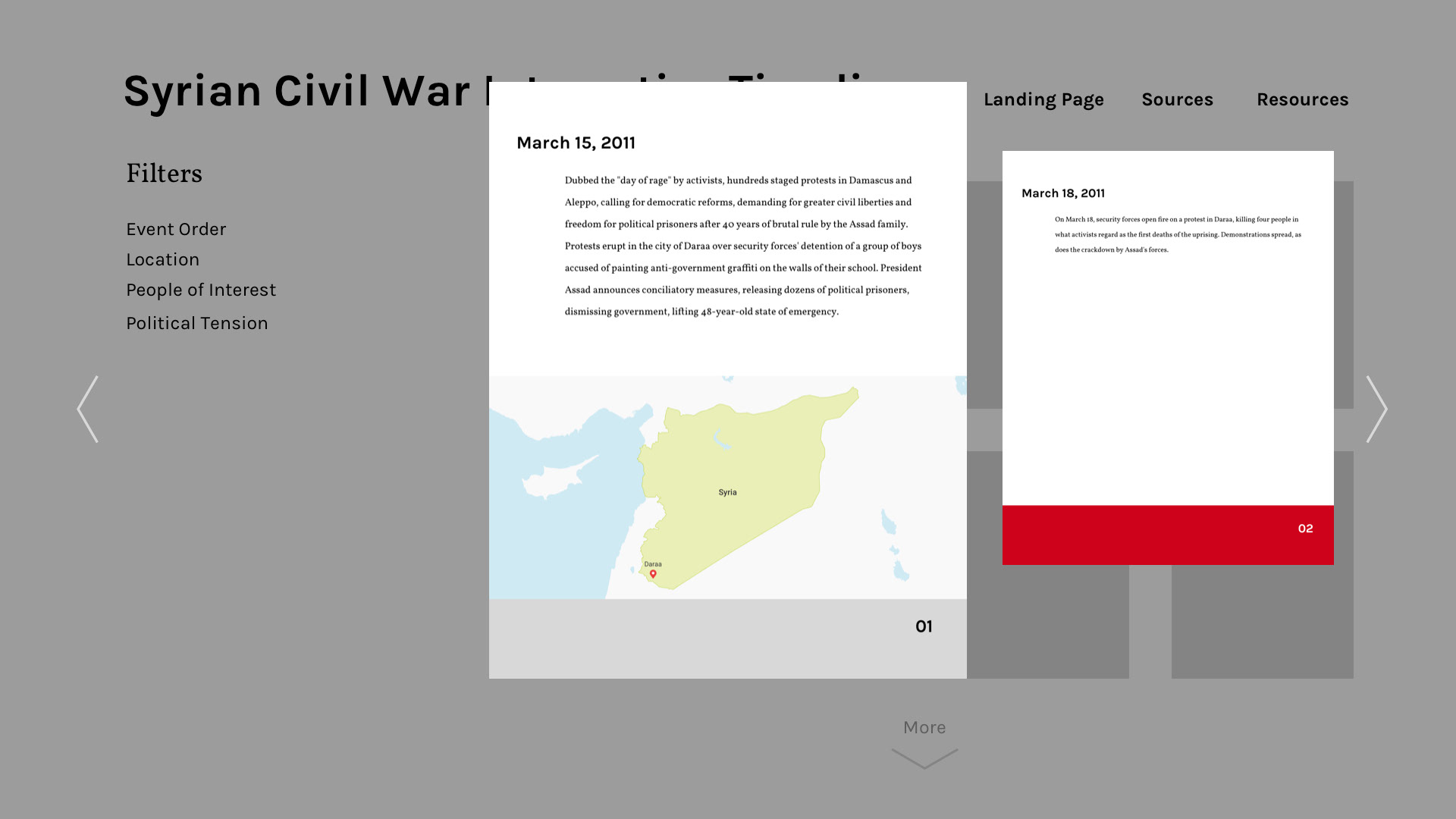 This project was a small portfolio piece done in conjunction with a research essay for my Genocide and Post-Conflict Justice course in my final semester of school at RIT. I created a small interactive prototype for the project. It can be found
here
. It was designed and prototyped in Sketch.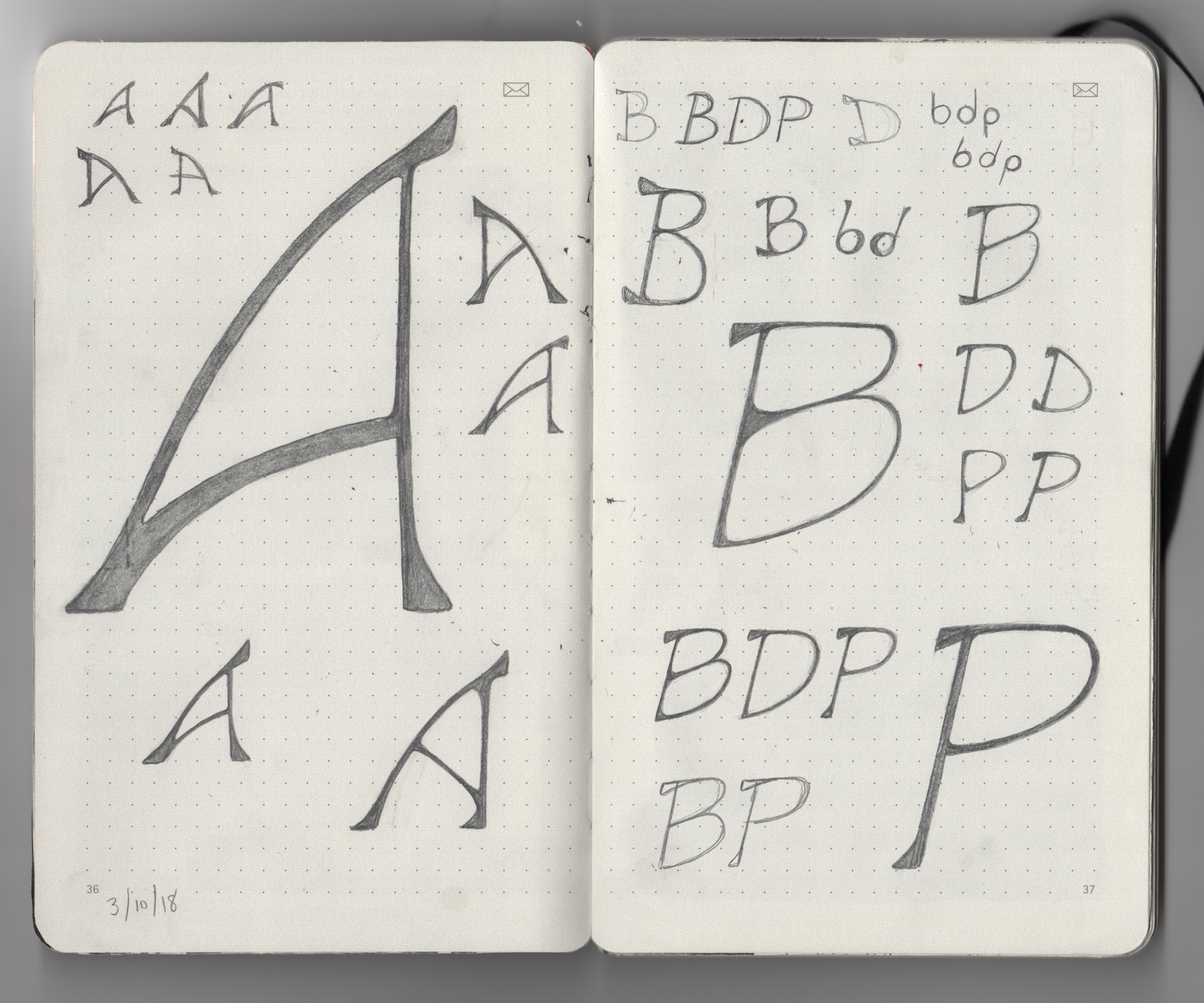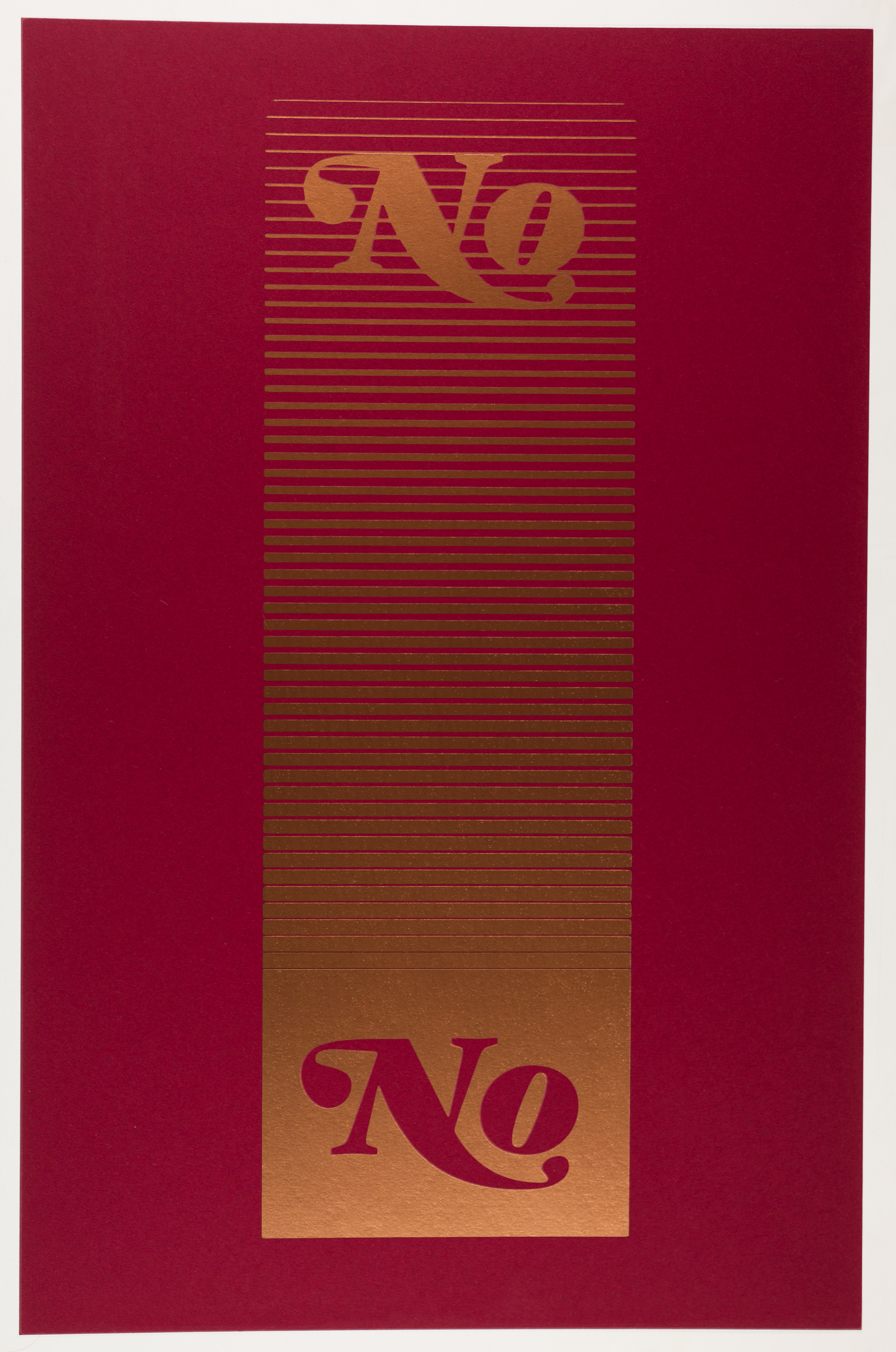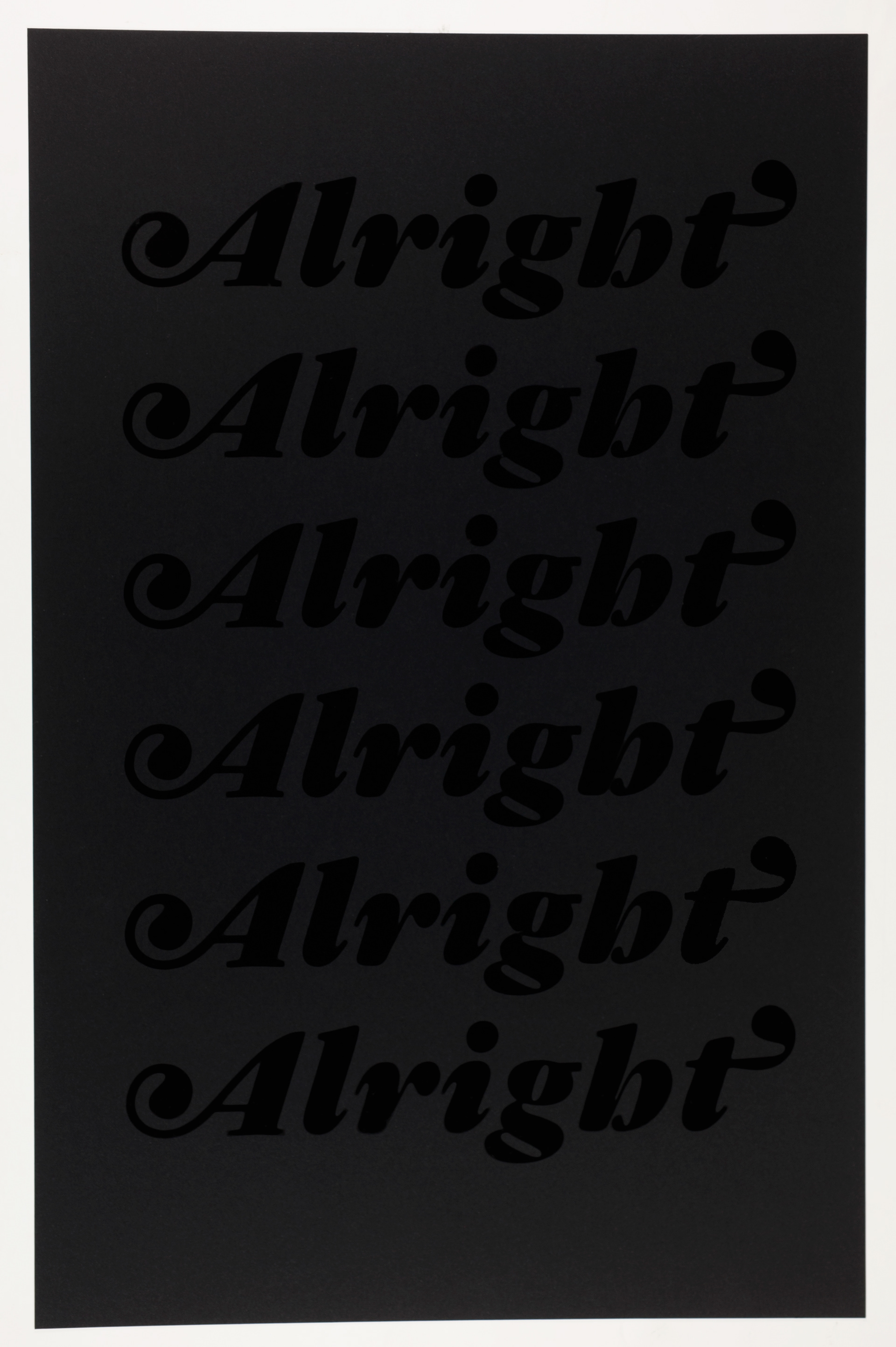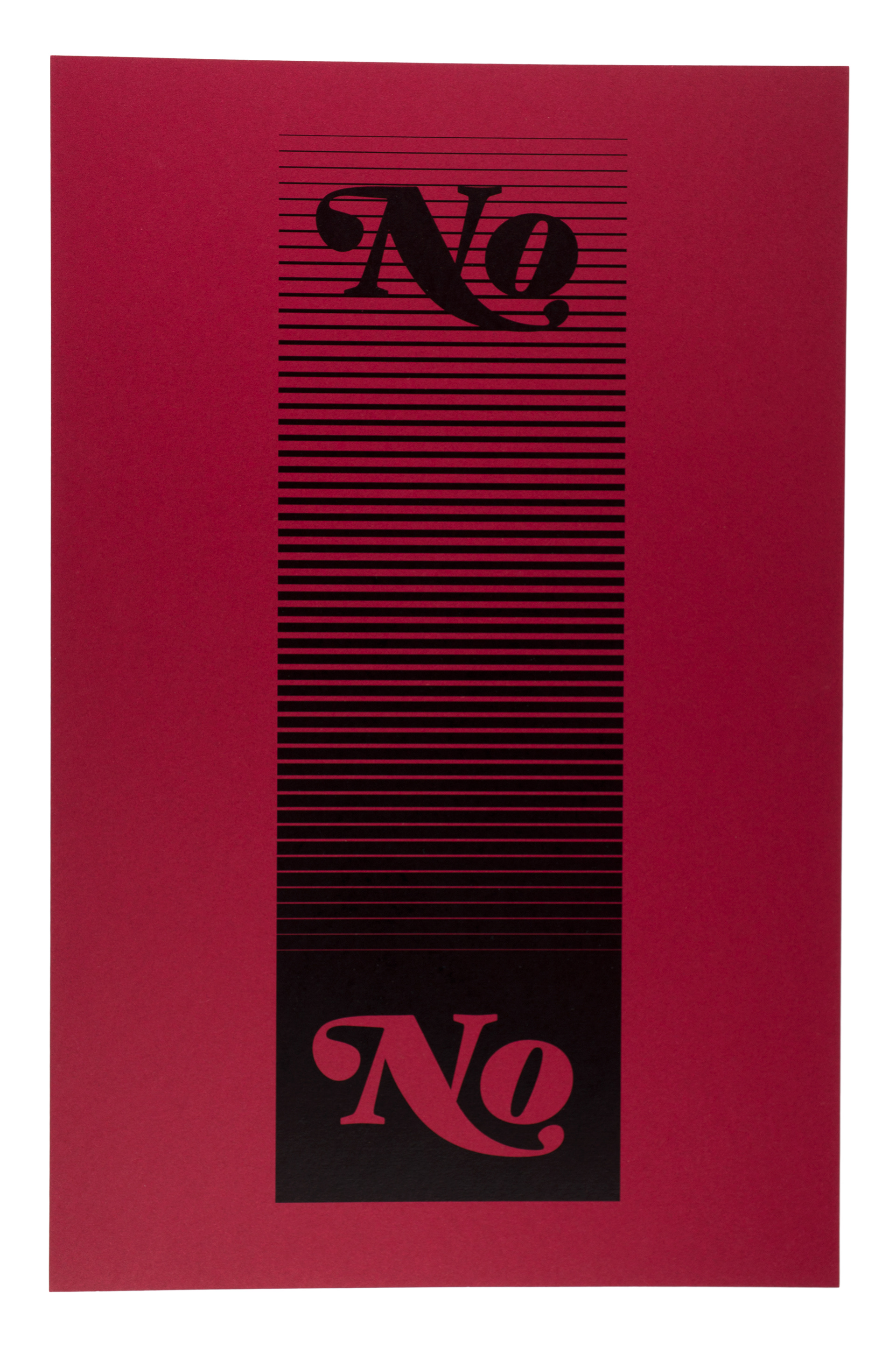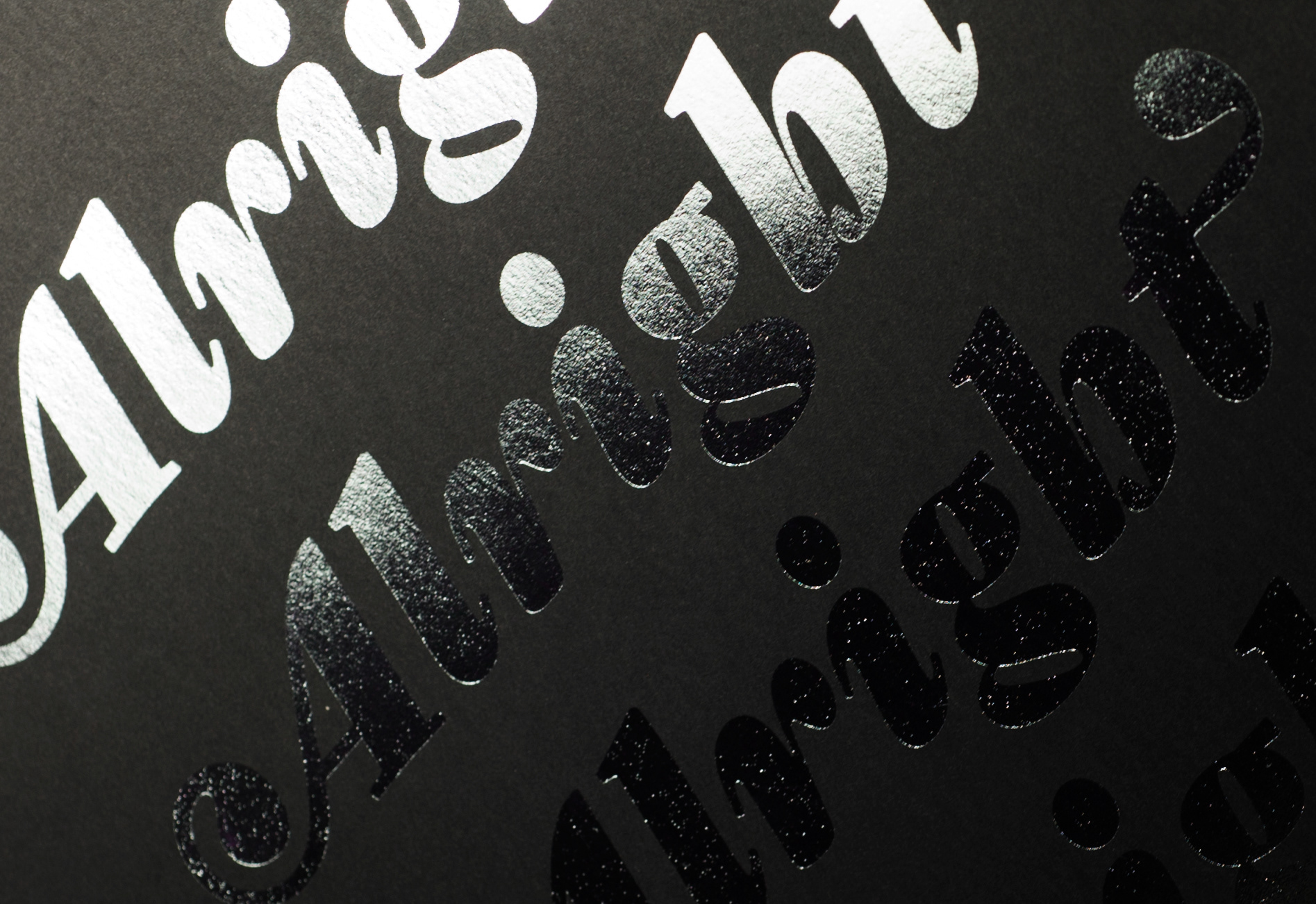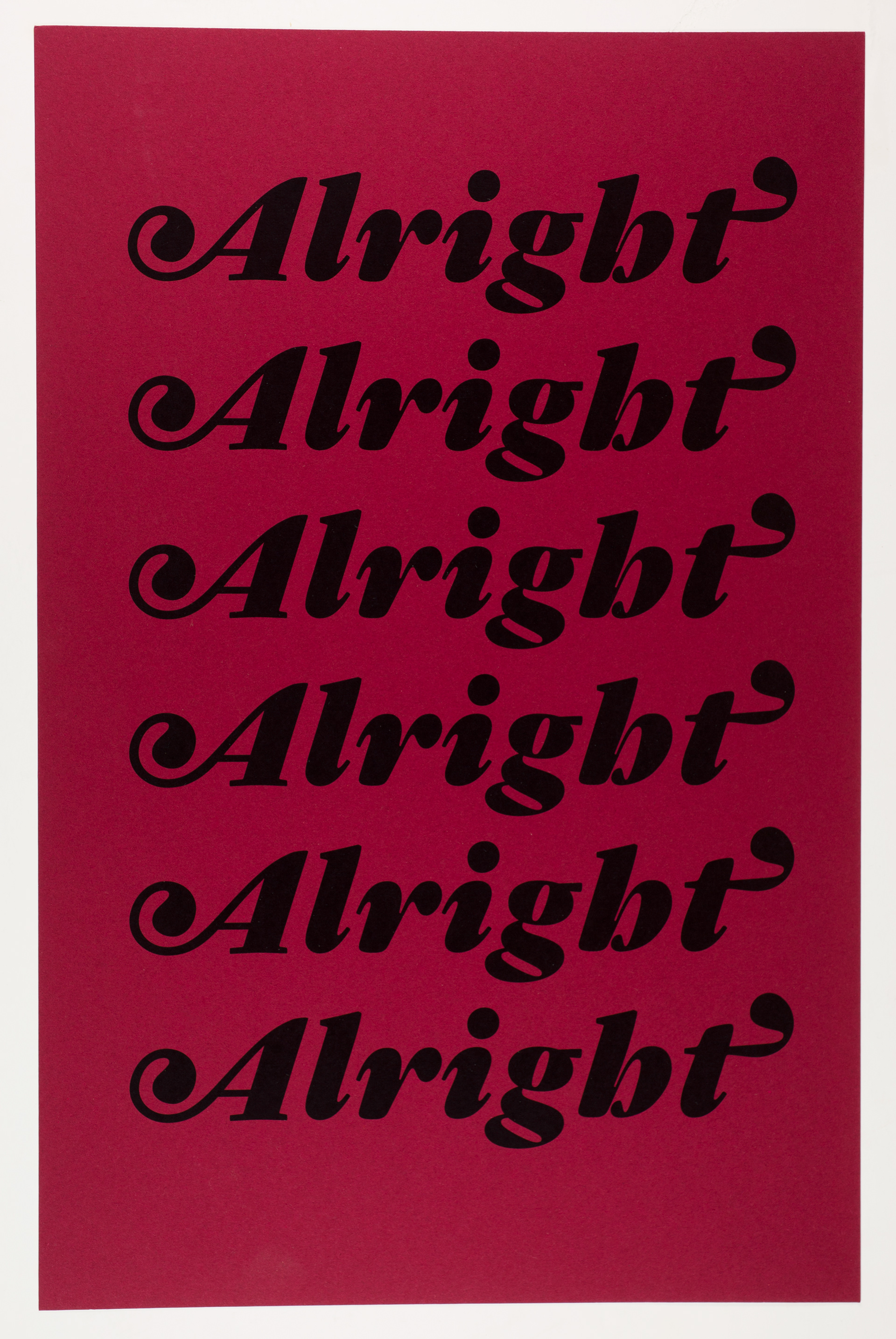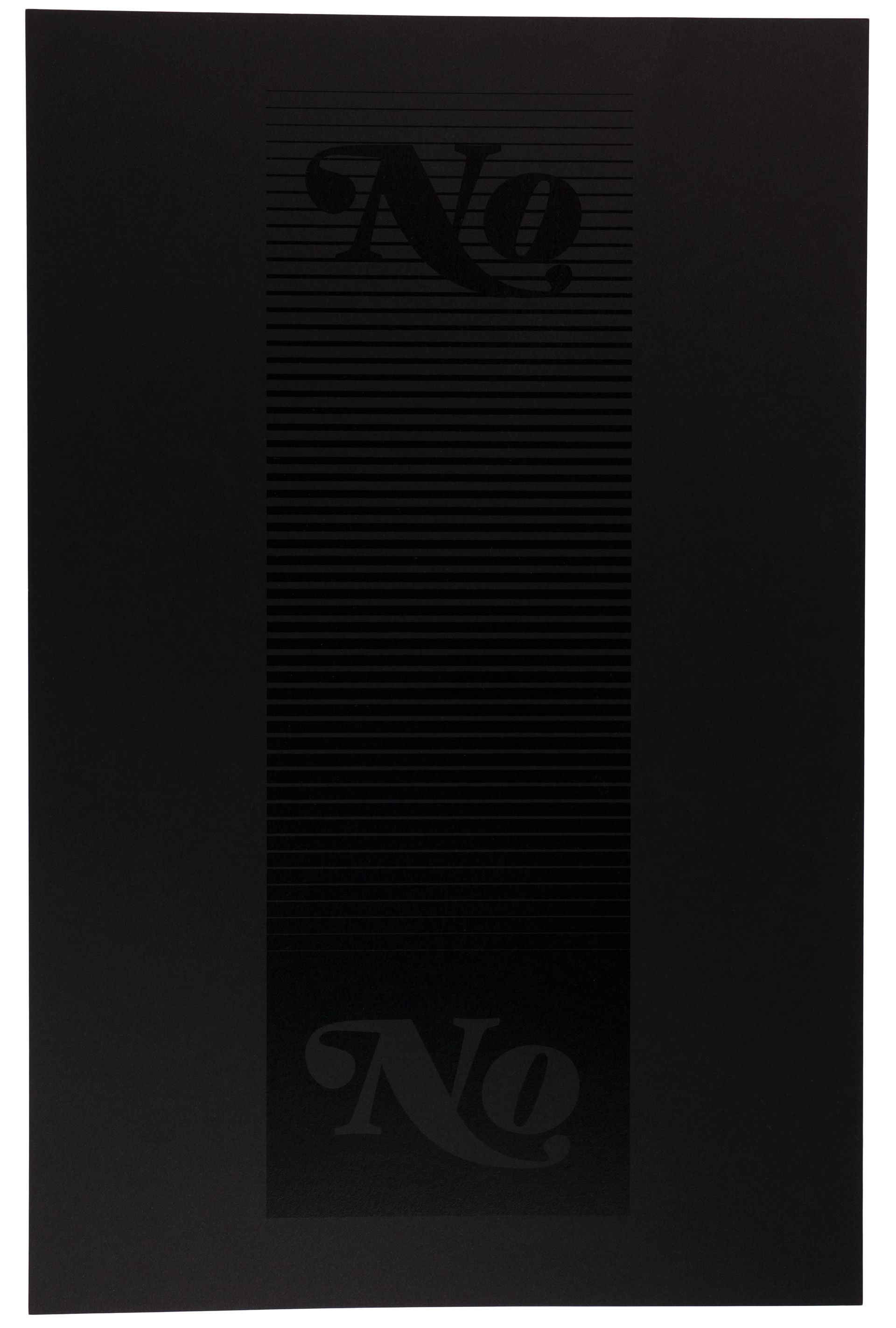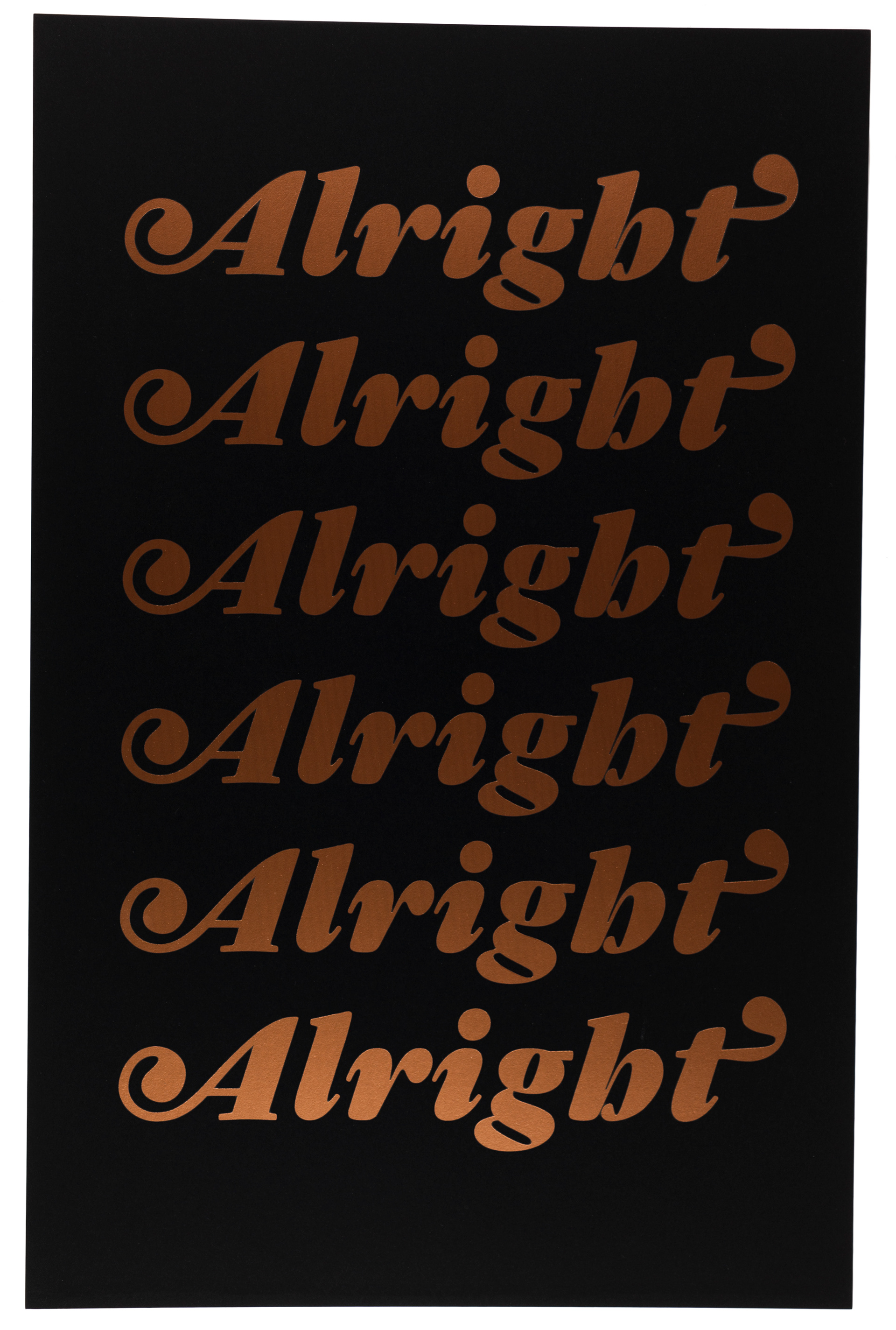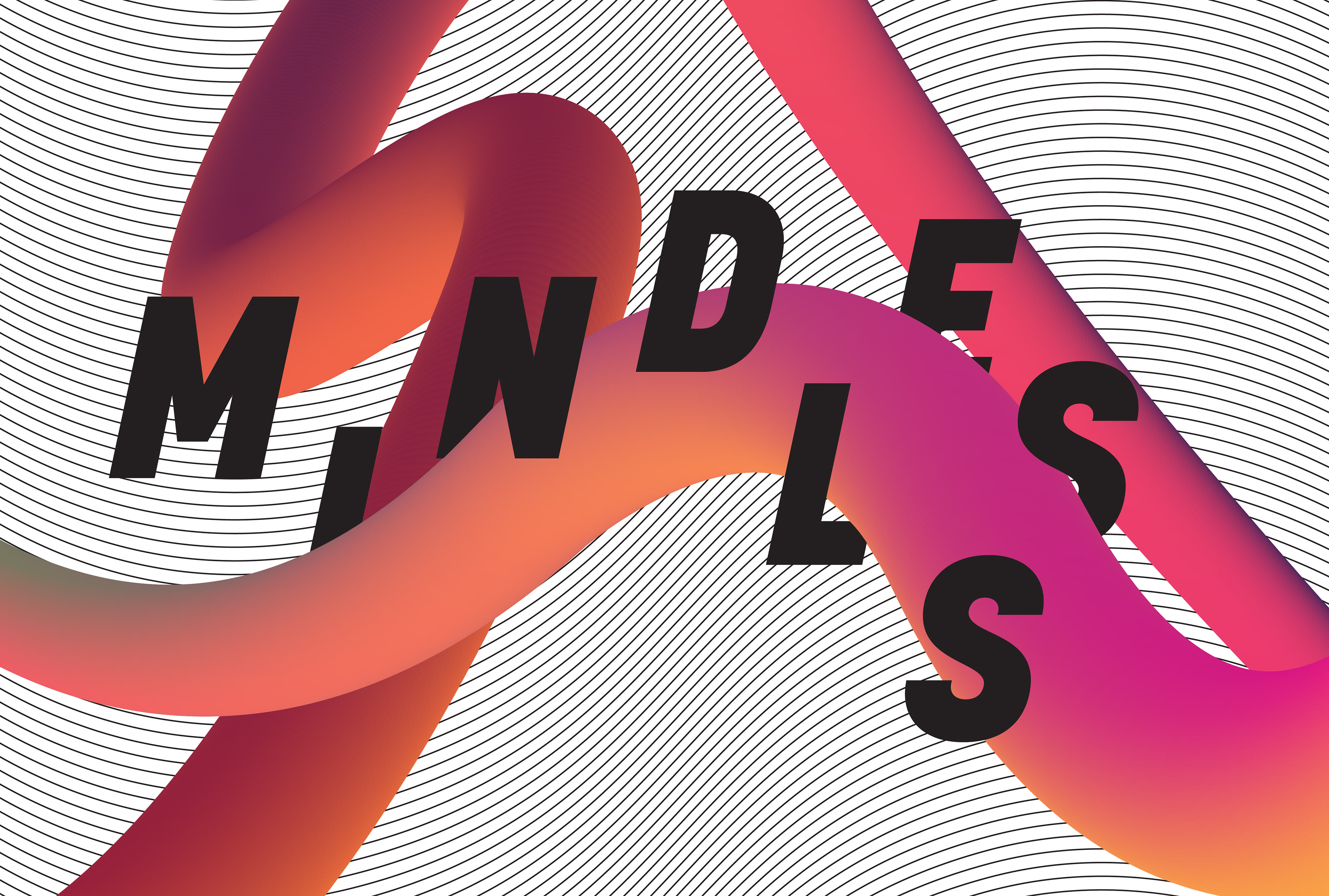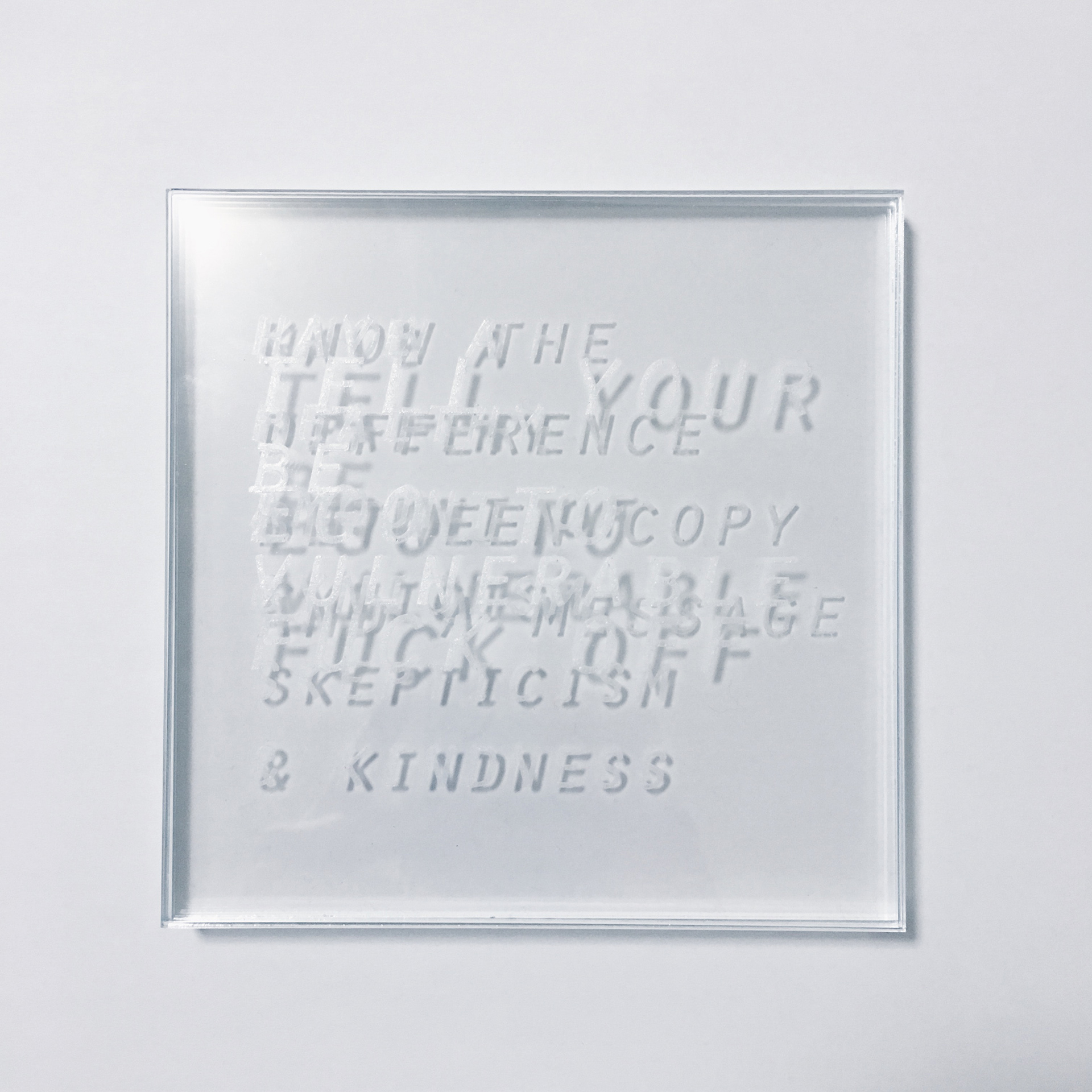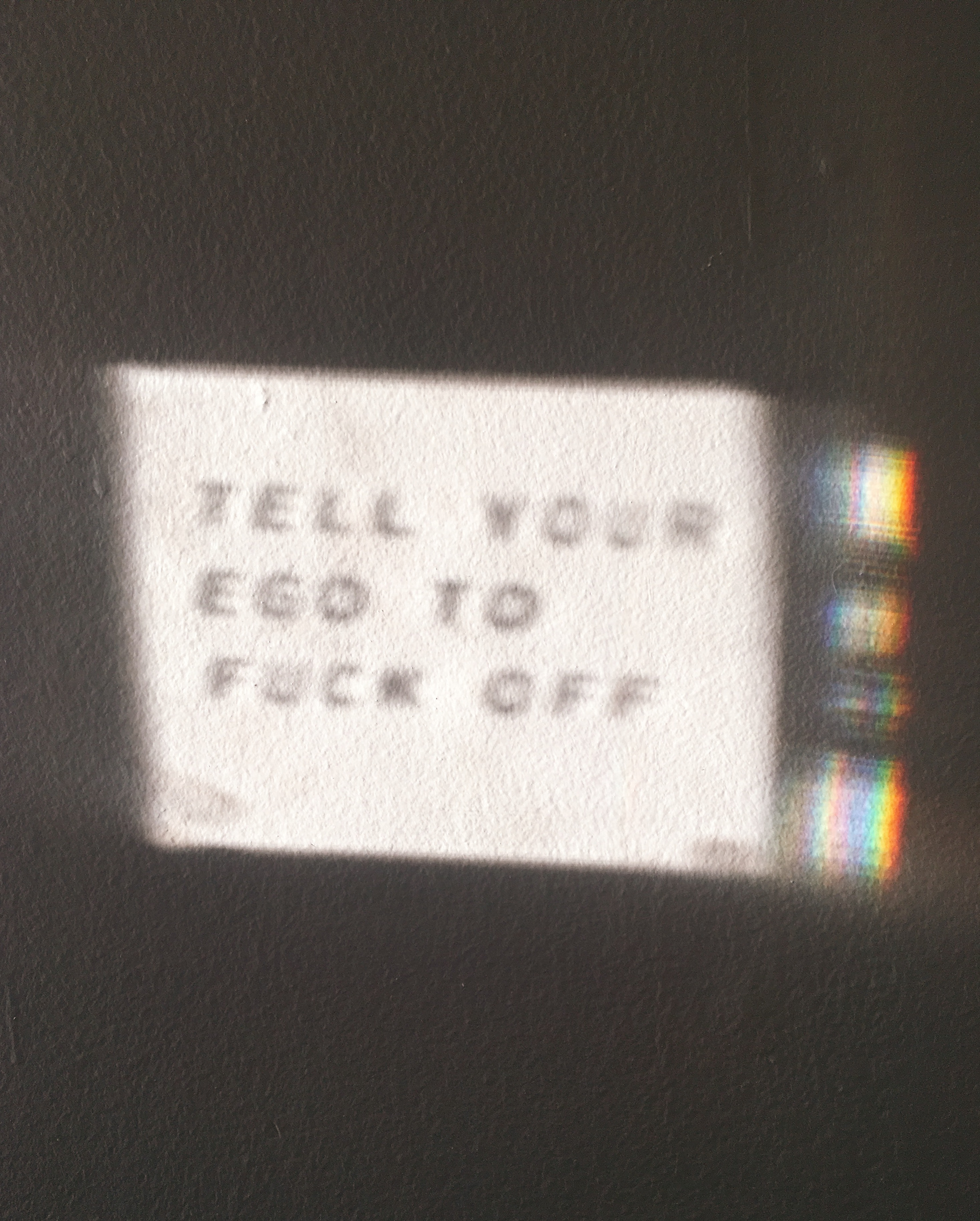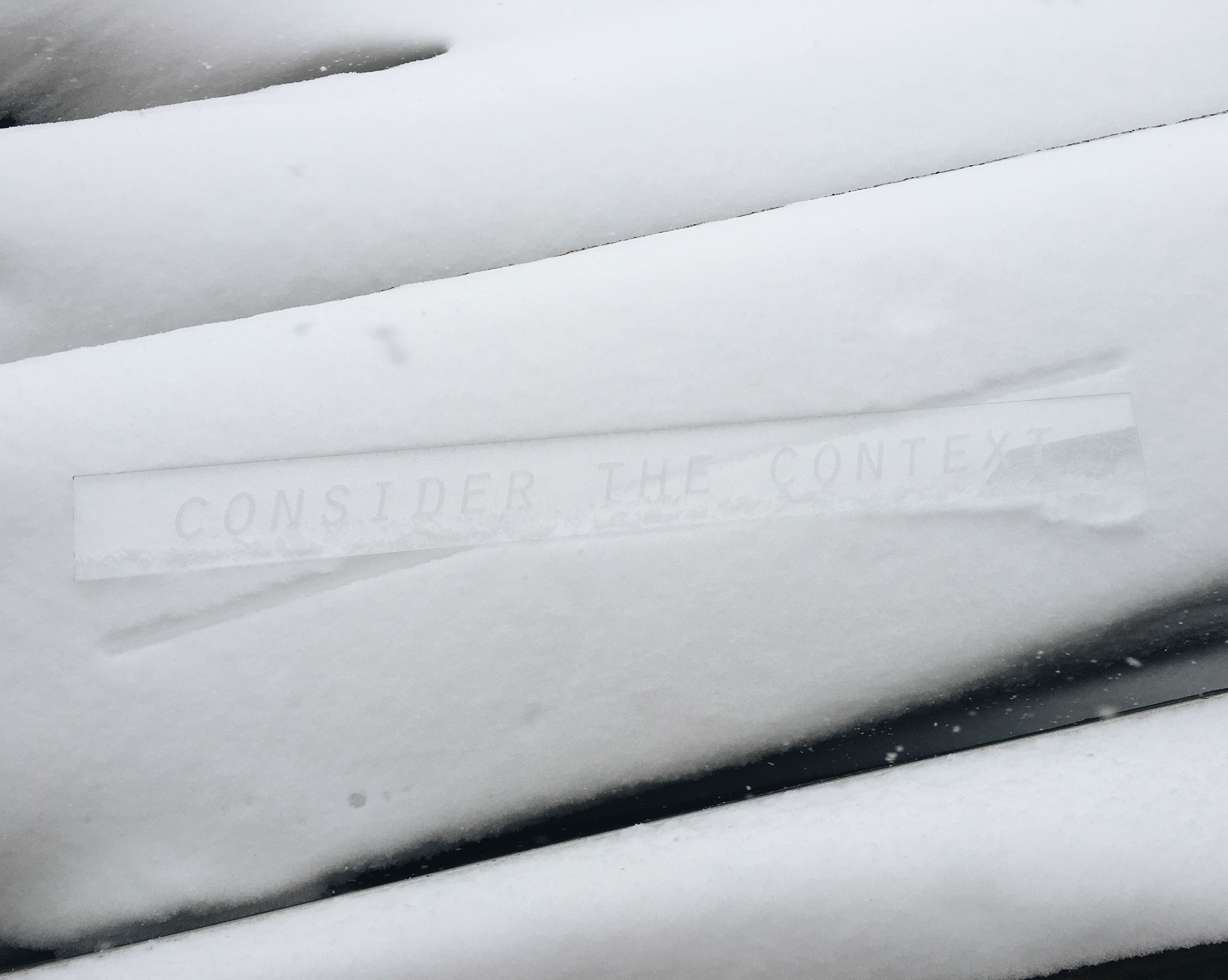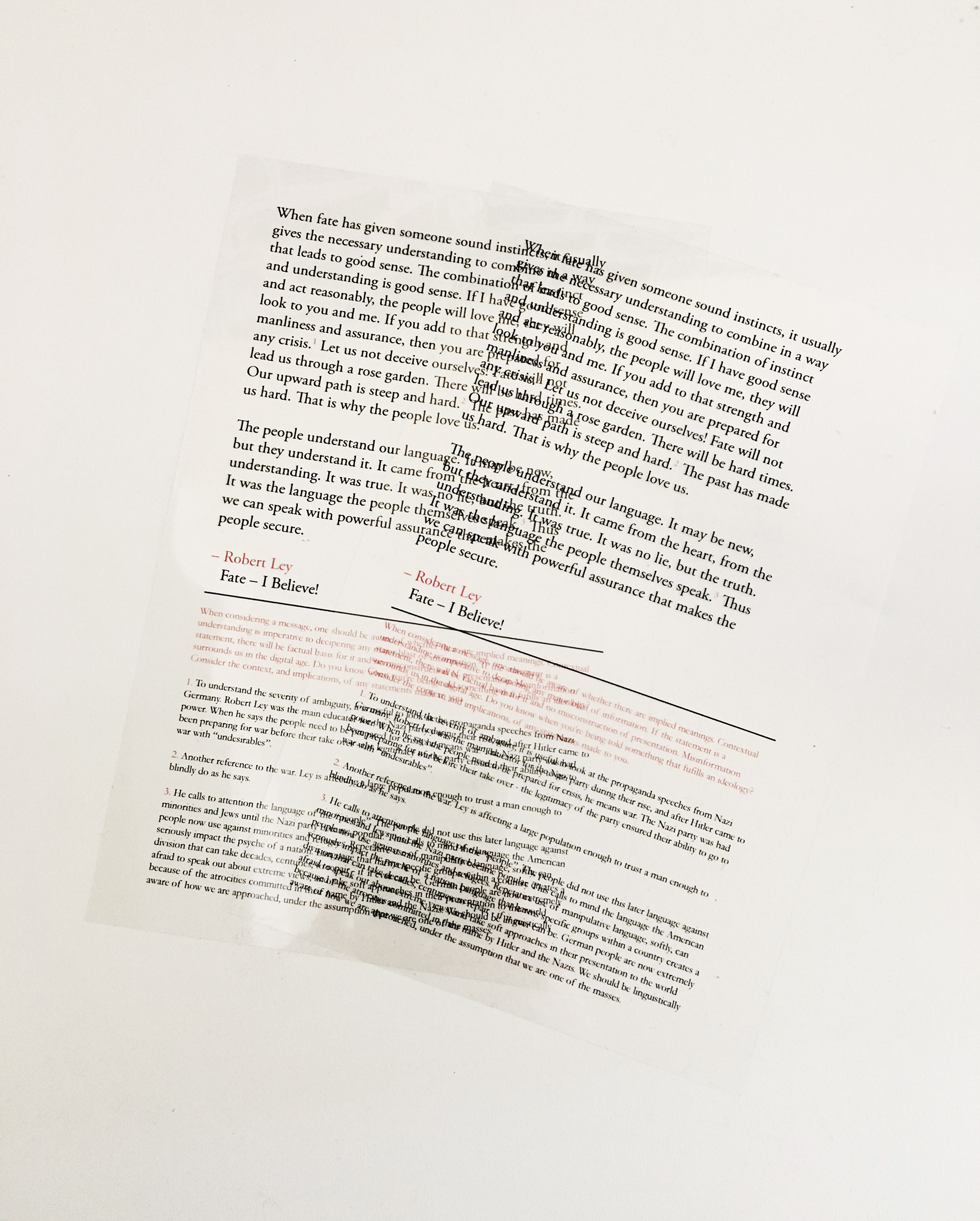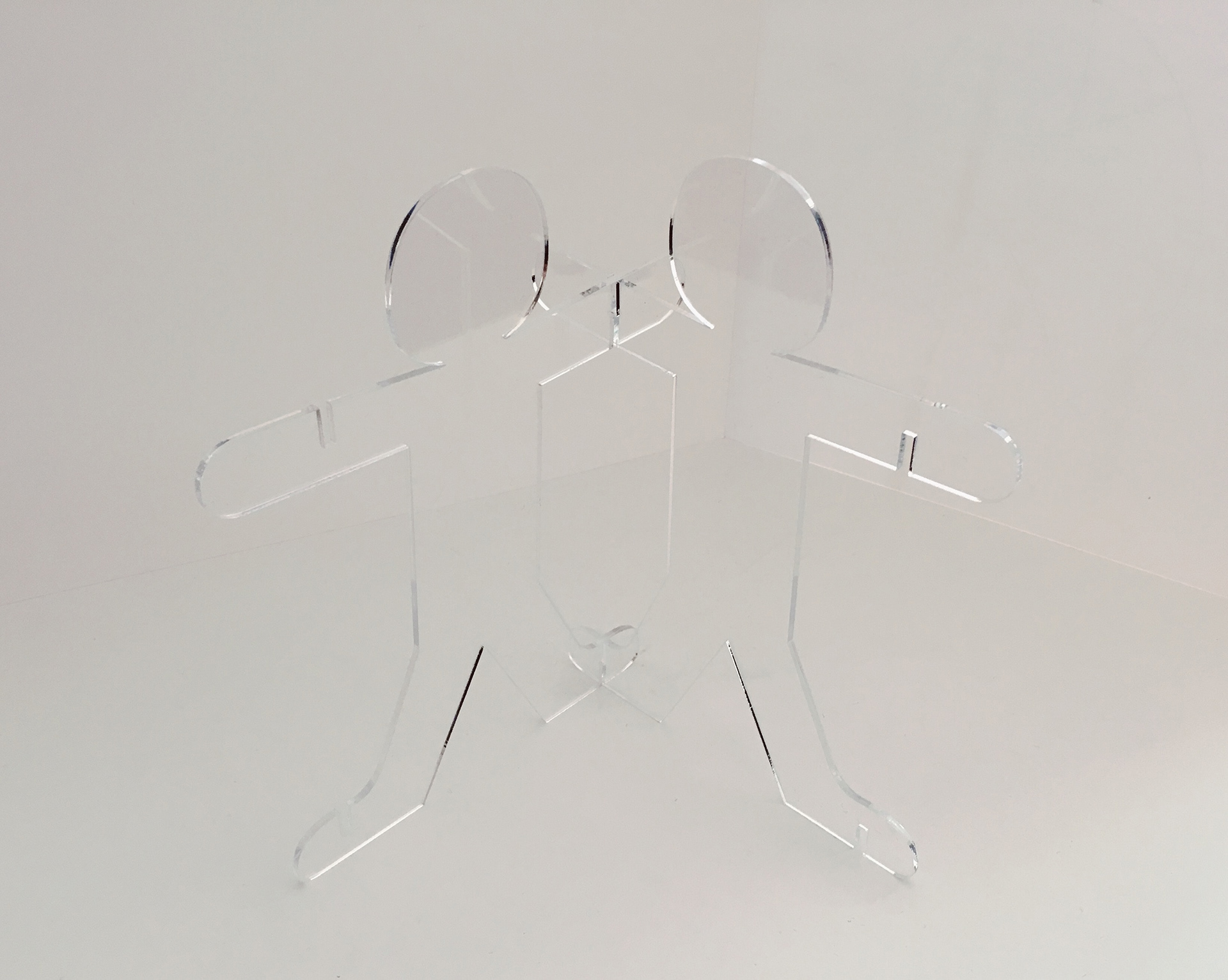 This is a sampling of material driven design expressing concepts of transparency within my design manifesto from my third year at RIT.