Xerox | XMPie | Print 17
This project is a compilation of work from my summer internship with Xerox. This includes packaging design, variable data design, and manual finishing using Skandacor Materials. This summer I worked for Xerox's Solution Enablement Team, helping develop a new product that is still in development, and is projected to begin piloting in January 2018. I worked closely with XMPie, a variable data program, to develop data based designs and layouts. I was involved in information architecture of the project, layout, asset development, and storyboarding. I will be continuing on with the project through May 2018. During my time at Xerox I was able to work on several smaller projects, which I am able to share currently.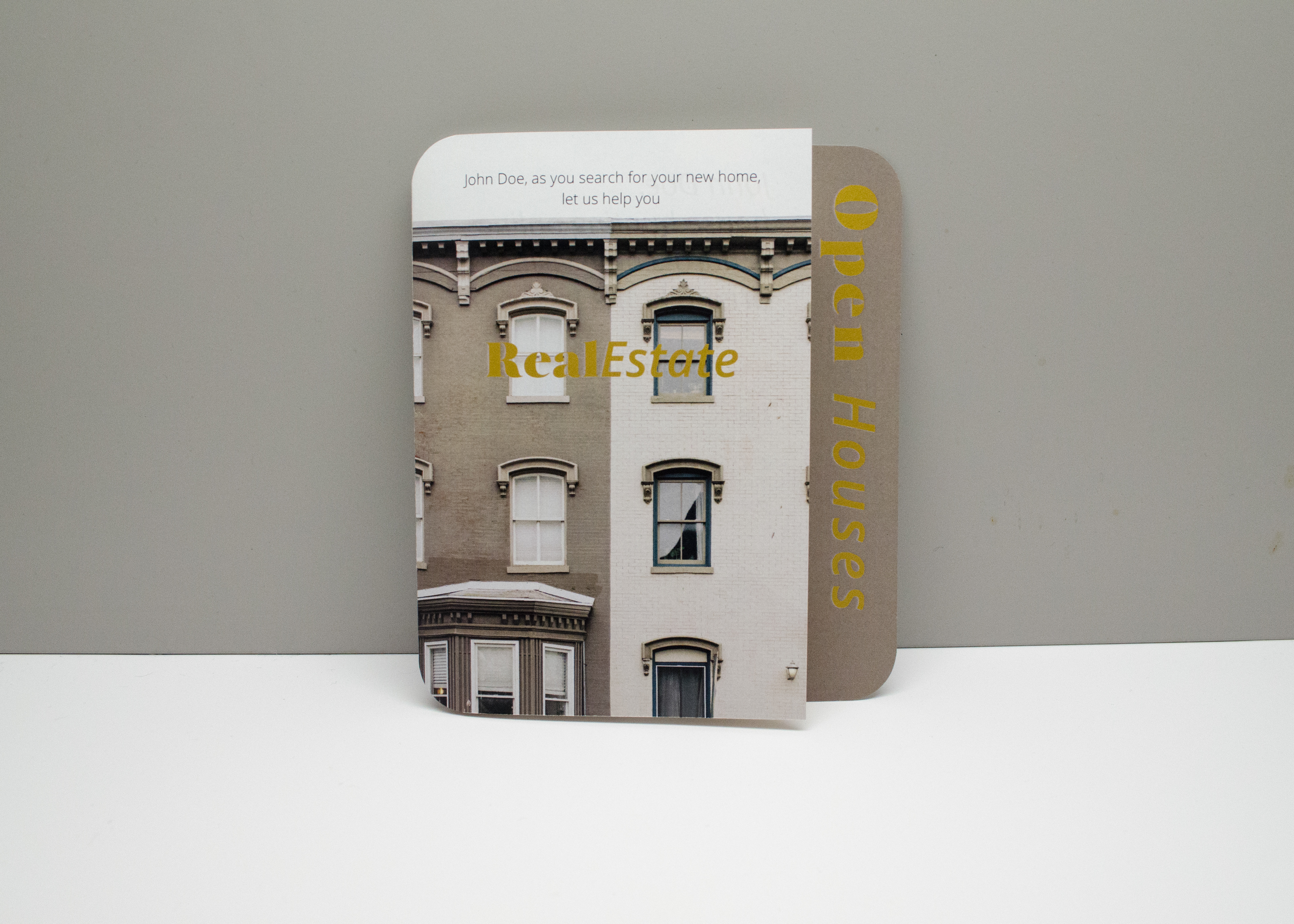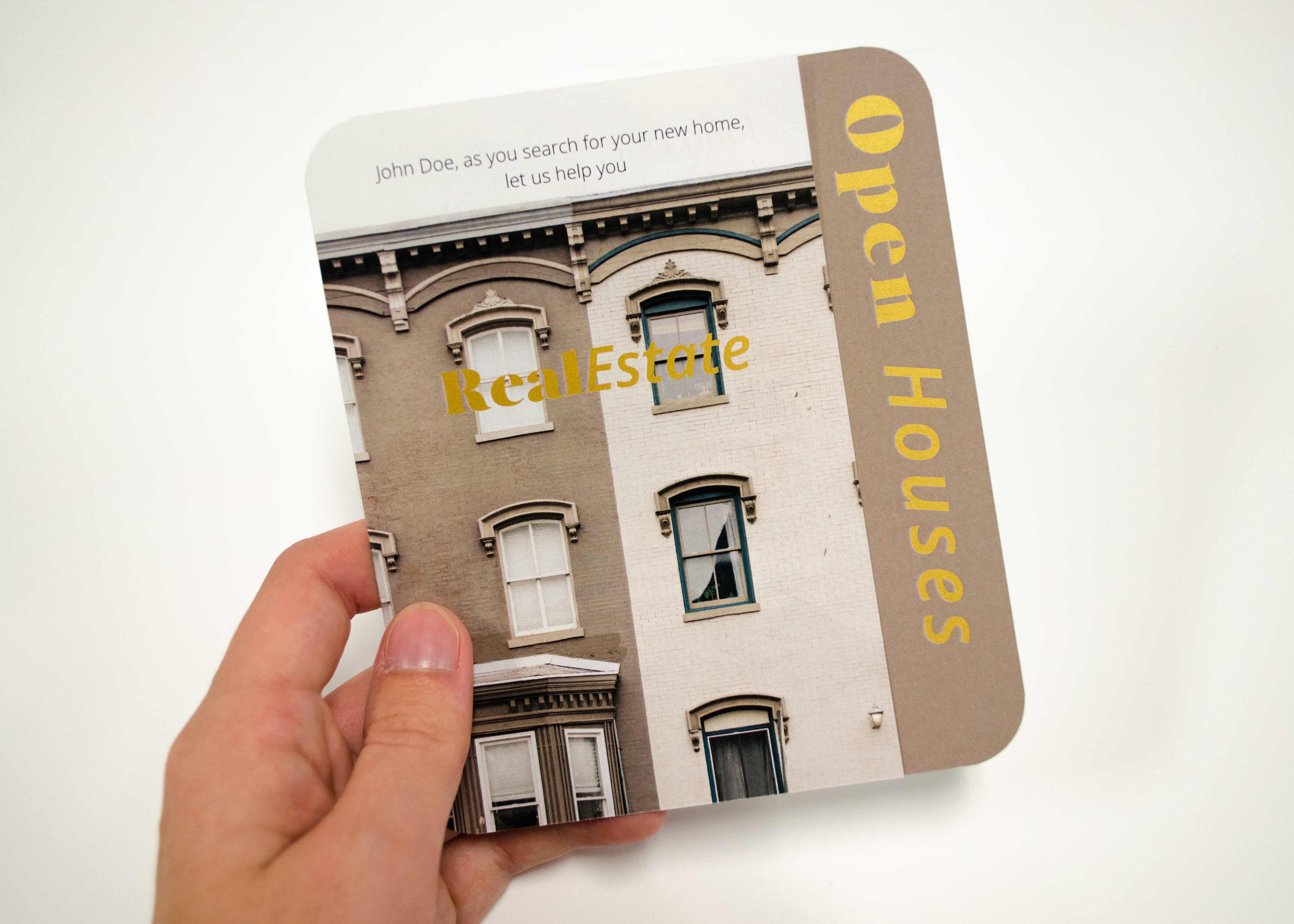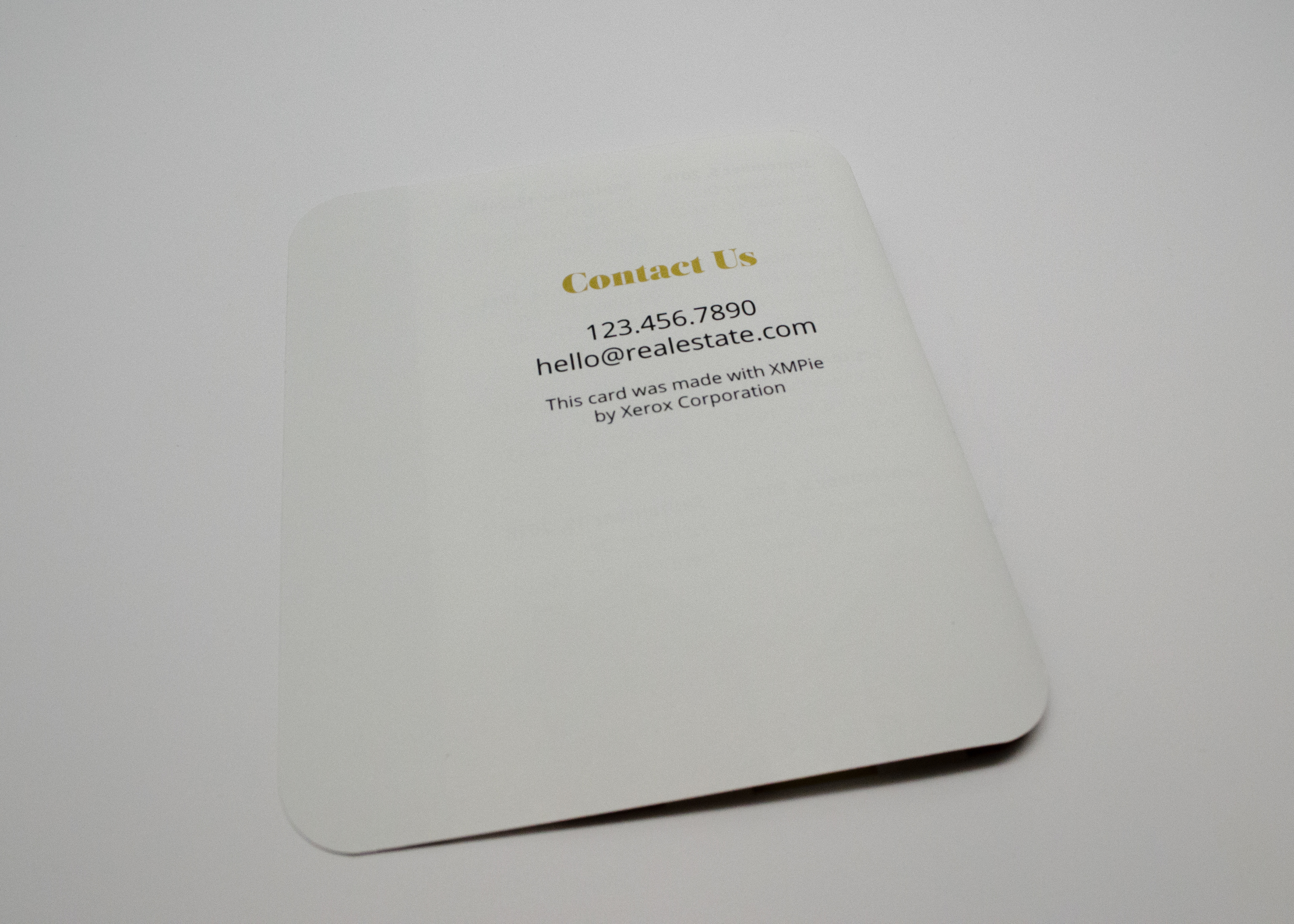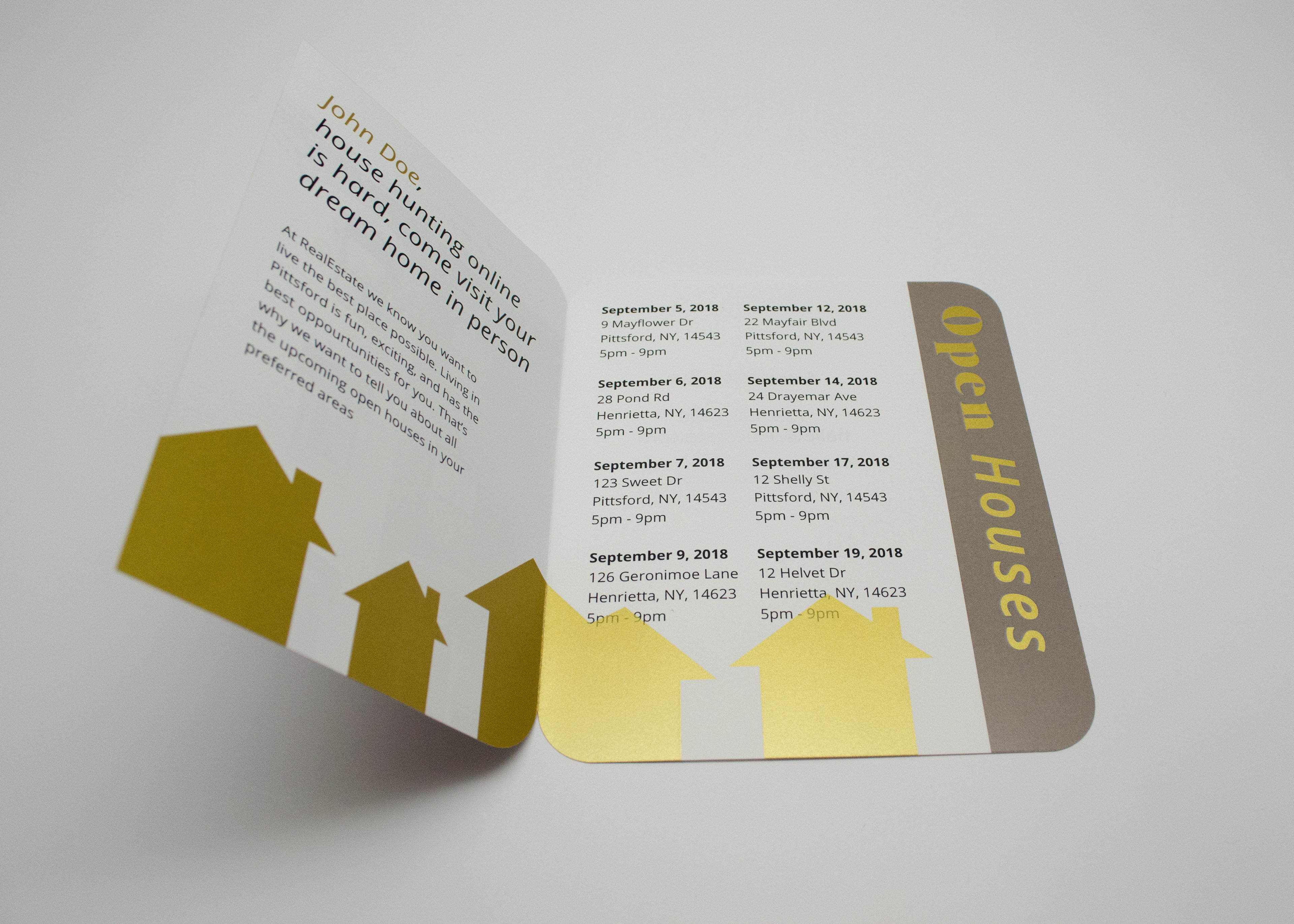 I was given access to all of Xerox's top of the line printers and materials. This design is an example of Xerox's metallic dry toners, printed using the iGen 5. I created a unique card that could be mailed out to specific customers and customized to their needs and interests using XMPie, a variable data software. The design was built around the information and then enhanced using unique media proprietary to Xerox.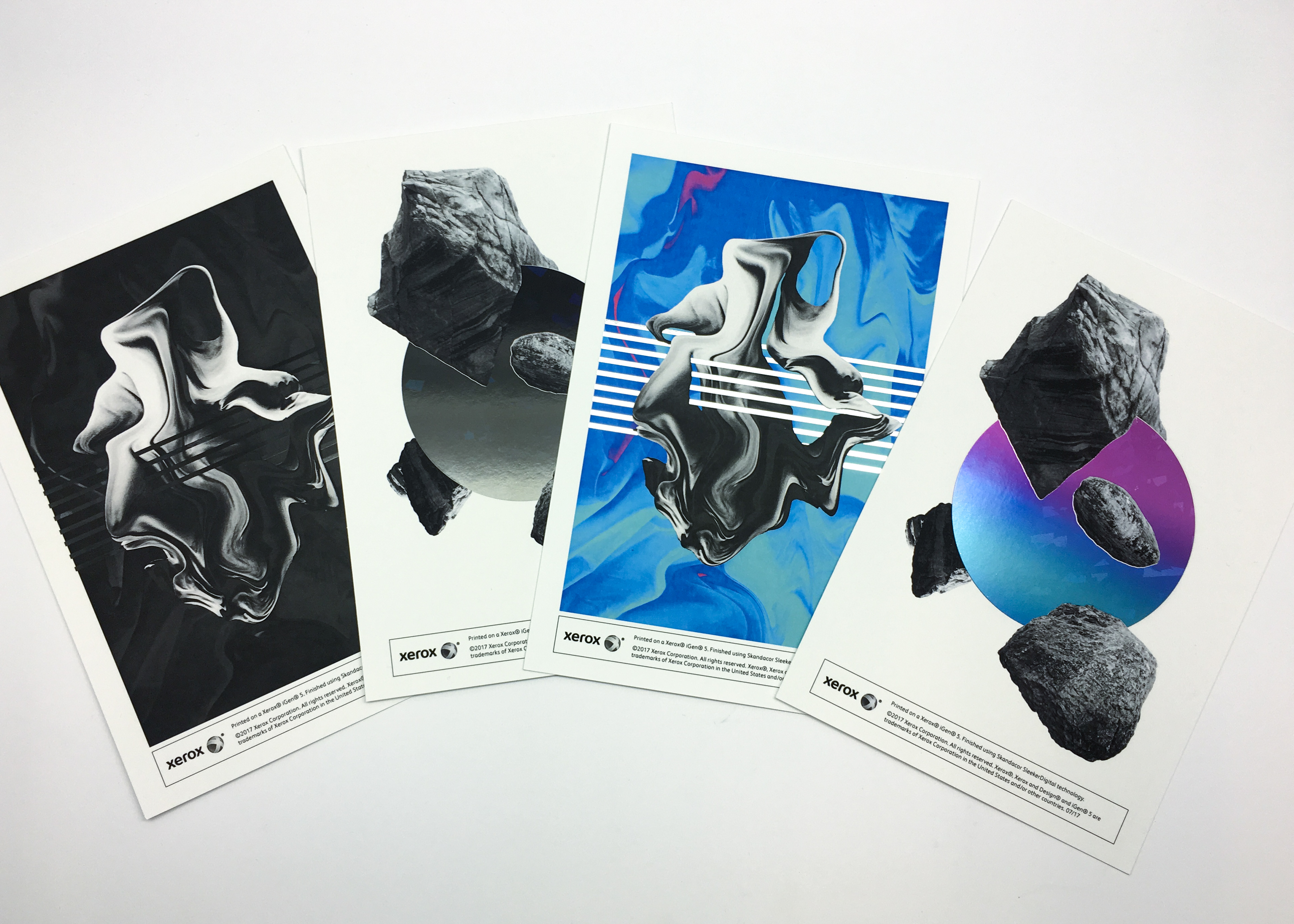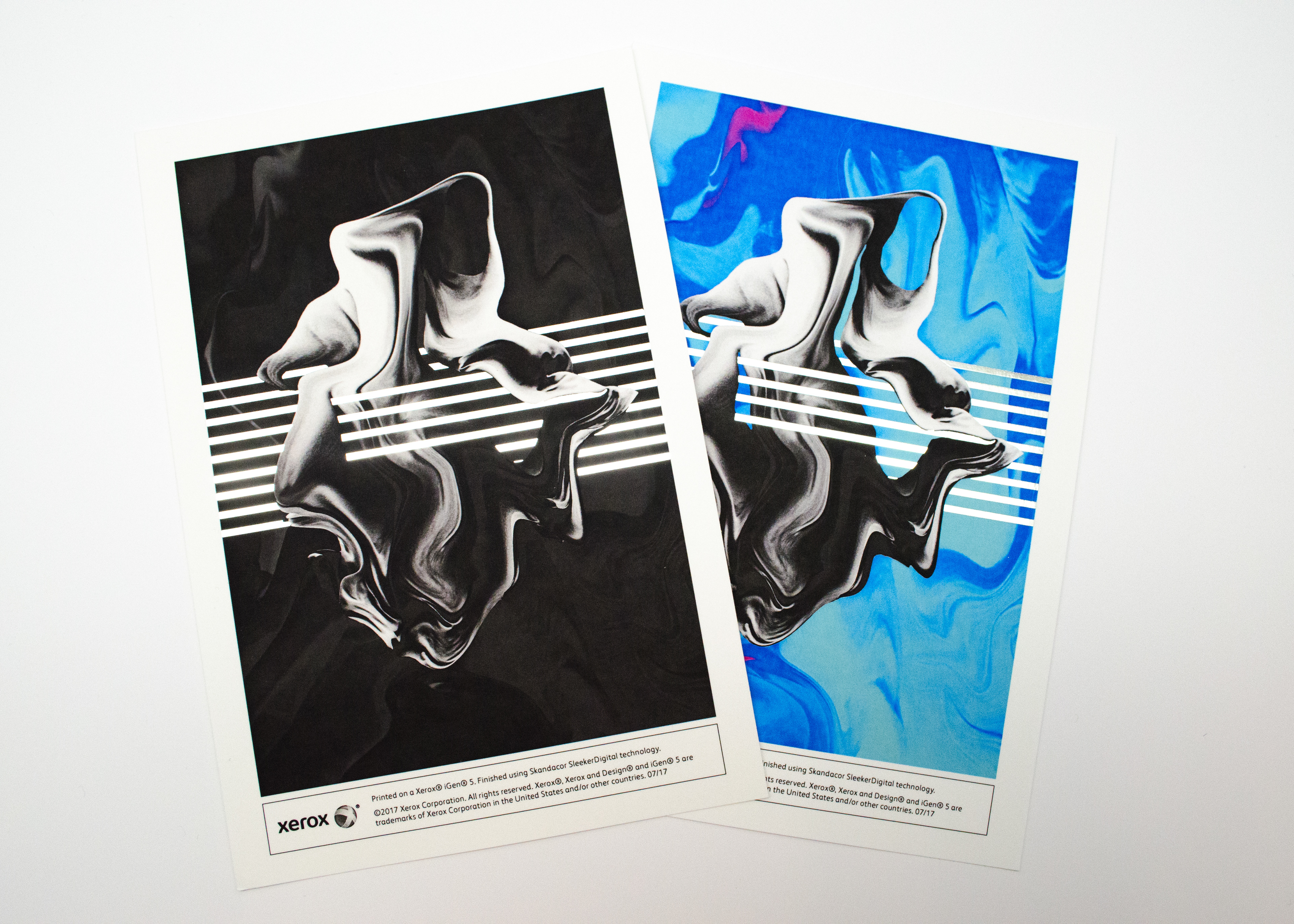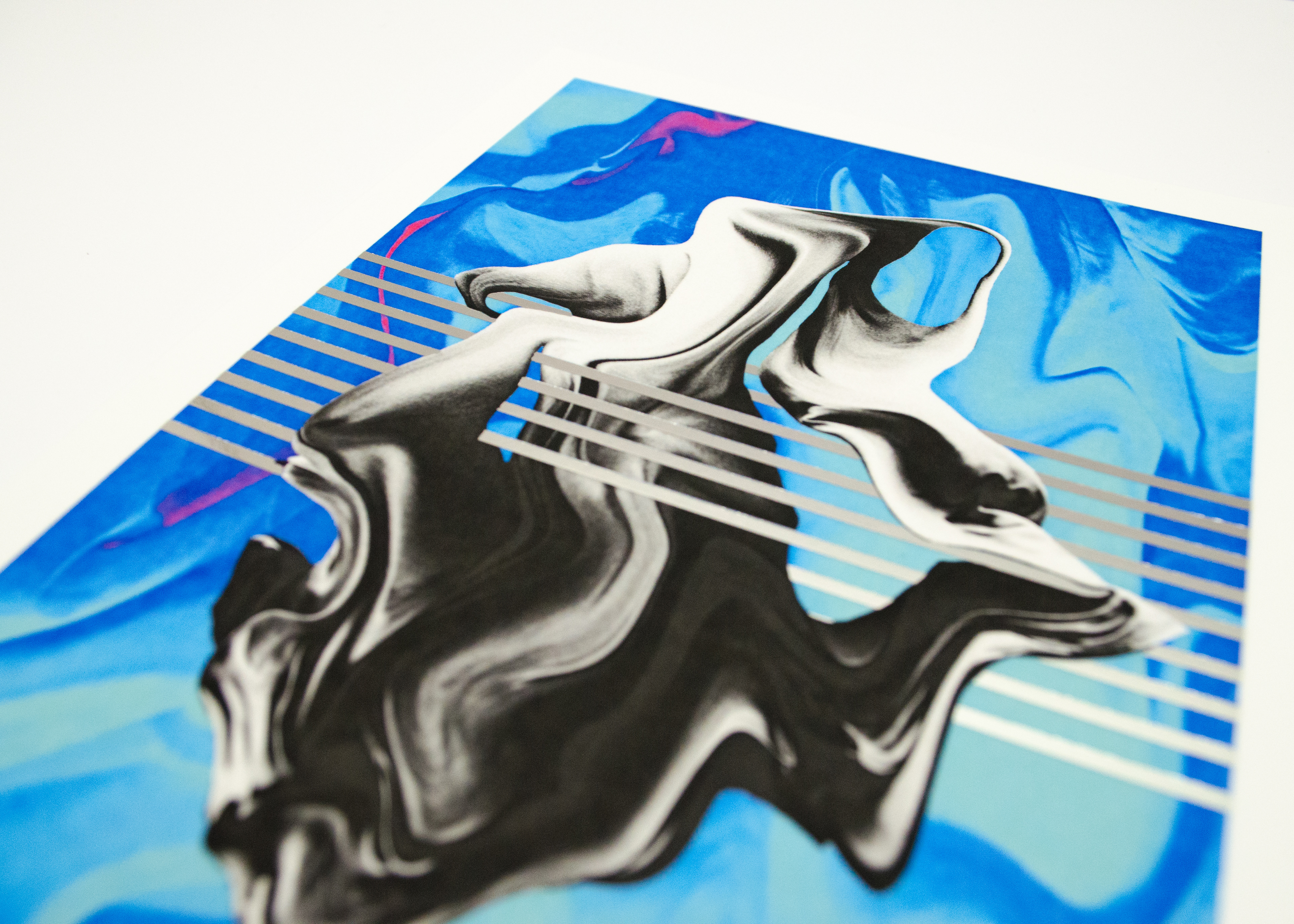 During my time working with XMPie and pushing the limits of data based design with nontraditional printing applications, I was approached by Skandacor, a client and partner of Xerox's, to use their finishing machine to develop interesting and new applications for demo prints to be distributed at Print 17 in Chicago, IL from September 10-14, 2017.
Each print is a multilayered card that took 3-6 passes through the iGen5 and Skandacor SleekerDigital machine to be completed. Each design uses a soft touch laminate to create the illusion of high quality paper, foils to mimic foil stamping without embossing, and holographic foils to enhance specific areas of the design in a way that could not be achieved digitally.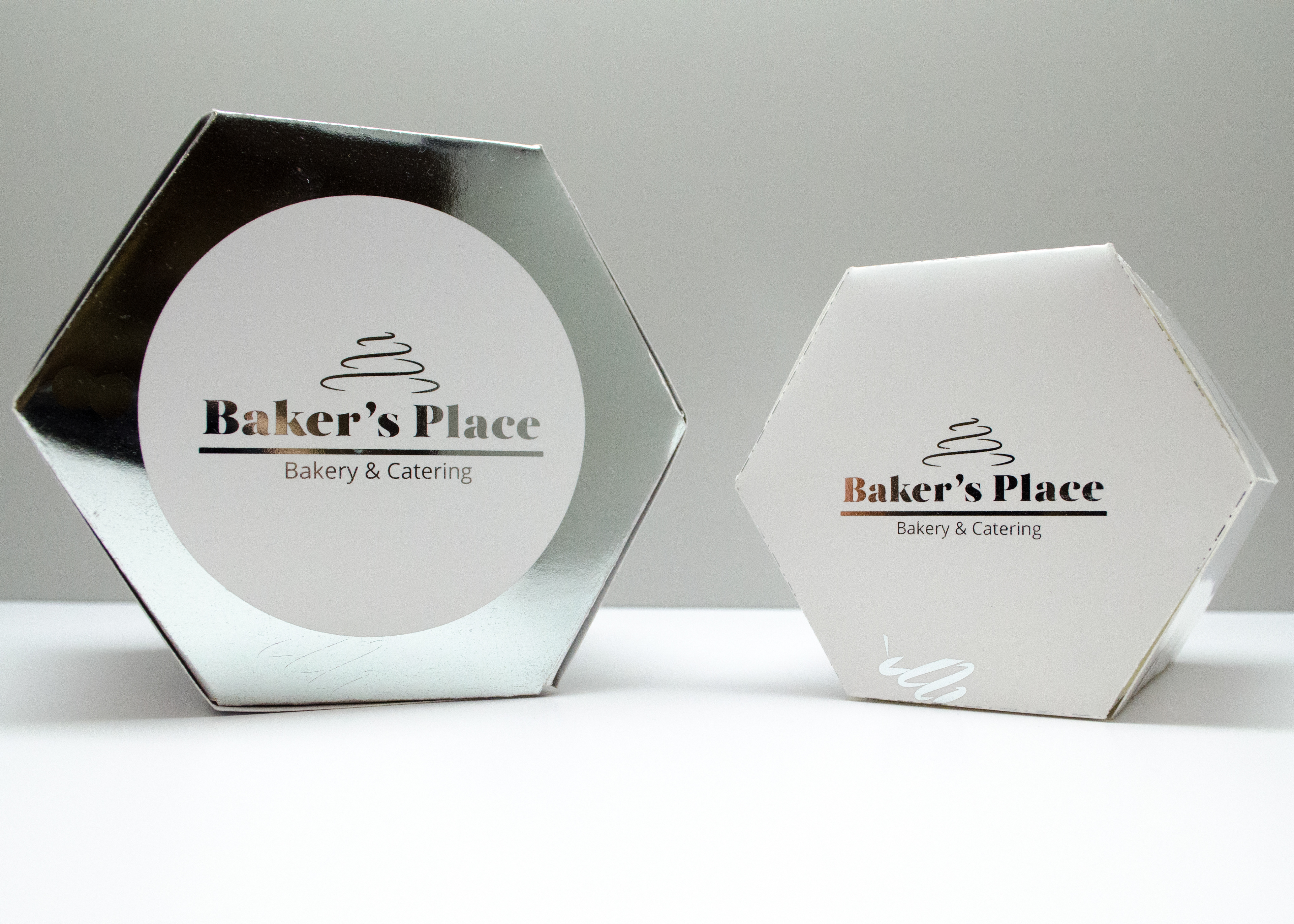 Example of packaging designs related to XMPie variable data project, finished and accented using Skandacor SleekerDigital materials.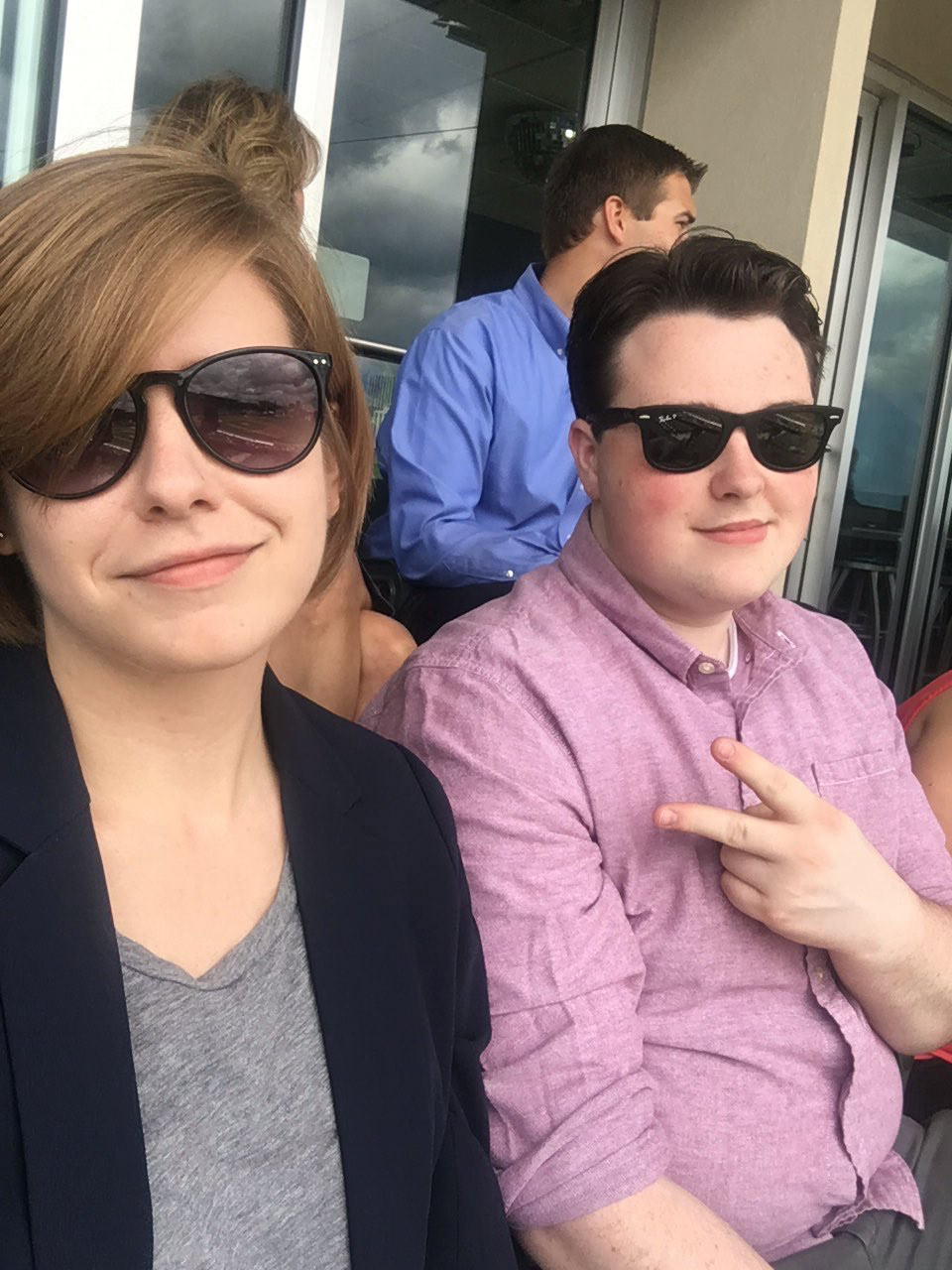 During my internship I was approached to write an article about my experiences over the summer, and to give advice to future interns.
This
is the article, and an image of myself with my co-partner of the summer, Cameron Czadzeck. He and I worked closely on our project for Xerox.